Tracklist
You Lift Me Up (Original Mix)
You Lift Me Up (Satoshi Fumi Remix)
BASS WORKS RECORDINGS' 17th work!" BASS WORKS RECORDINGS presents "3 Week Summer Tribal Session"-3rd week!! One of the best Japanese tribal house labels "SESSION TRAX" united OHNISHI,YOSHI and TOMMY WADA from SESSION@WOMB which is being run as the longest party there.
This time we welcomed Master of SESSION TRACK,TOMMY WADA who has been surviving in Tokyo underground music scene and has been inspiring people there.He collaborated with his longtime friend,Nuno Clam and dropped this track,You Lift Me Up
here.This is really a future-oriented tribal track at the same time has a taste of incredible Tech-house. Also a super strong Remix from Satoshi Fum,who just released " Mahawk/Wicker Man" with Sugiurumn as well as remixed Juranodon(Sugiurumn & Hideo Kobayashi) into an awesome dark techie tune as Owl, is included. We,BASS WORKS RECORDINGS never let you down!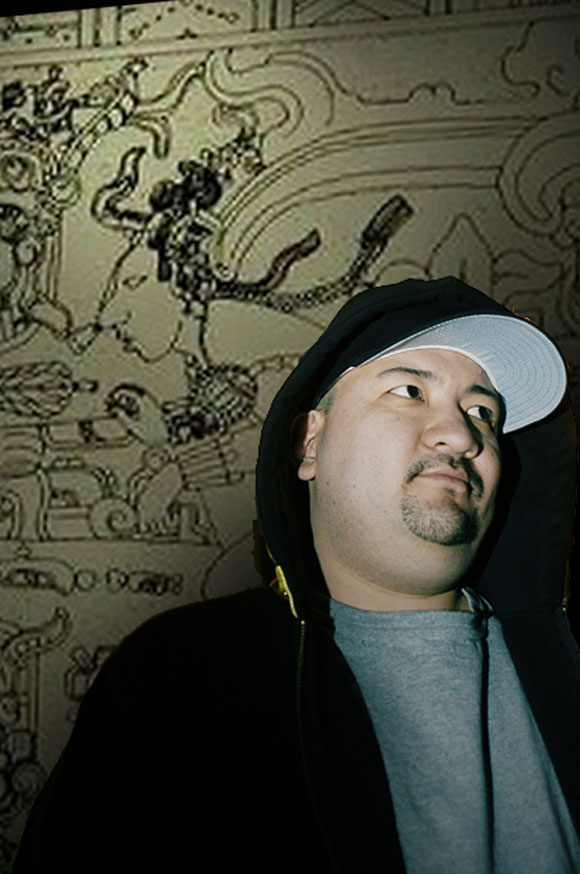 Tommy Wada
(SESSION TRAX / WOMB TOKYO / http://www.womb.co.jp/#!/artists/tommy_wada.html)
TOMMY WADA started his career as Executive producer/A&R, by fou nding "MAGNET SOUNDS RECORDS" with Joe. T, his partner at that time.
At the age of 20, his talent caught the eye of the president of "STRICTLY RHYTHM RECORDS". Having been chosen as the label manager, he came back to Japan. His contribution and influence on underground promotion in Tokyo club scene have been remarkable. He has played from Nells, Kings, Nylon at New York and though a ll experiences his music developed. While he plays at Tokyo leading venues such as WOMB, AGEHA, YELLOW, AIR, to name a few. He has been one of the Saturday night resident Dj @ Womb for the last 11 years & been chosen as 4th b est club in 2009.
In 2007, starts a label called "SESSION TRAX". which is the wit ness for the future of Tribal Tech House from Tokyo and has over 30 releases. He connects Japanese club scene to the w orld, having his great network with artists all over the world.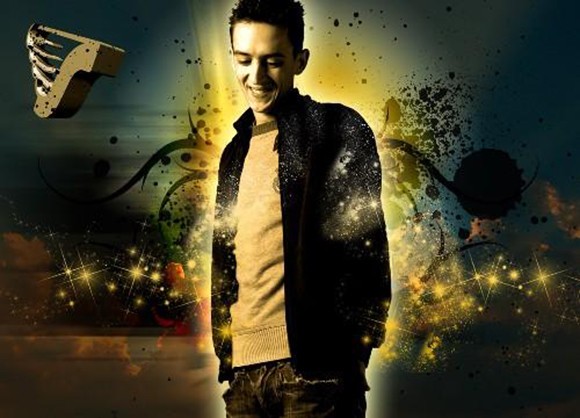 Nuno Clam
(https://www.facebook.com/nunoclamofficial)
Nuno Clam started his career at the early age of 6, with his fa ther, in a rural band where the dream of being a musician start ed to forge itself. At 12 years he embraces his first musical role as a punk rock drummer, his first real experience in music. A few years later, he started to grow interest for electronic music, attending rave parties a nd always watching his brother, Sérgio Oliveira, also a Dj, he who had a definitive role in his choice to bet everything in a Dj career and in his ascension as an artist as well as a person.
Nuno began playing in local discos and gaining name, public and reputation in the electronic music community and later on, he started working at BimotorDJ, where he was one of the managers of the vinyl import/export of electronic music in Portugal. In the year 2000, the Kaos Records mentor, the late Antonio Cunha, invited Nuno to join Rock's Club, one of the best clubs at the time. This was very important, as this club was the main place for the underground scene, which is where he feels musically at home. In 2002 he recorded the double cd "Funktástica Mix – This is True House Music 2″ and also his first original track, "Devotion", released in 2003 on Kaos Records. This was part of the Native ID project, in which he co-worked with his two fr iends Mike Yost and Danny Theal. This release took his name abr oad and made his name a true international one, as it was played and supported by some of the best Dj's in the world, gaining the respect credit from the main magazines in Europe, like DJ Mag UK and others, and featured in several compilations like "Siddharta (Spirit Of Buddha Bar Vol. 2) by Ravin", "Rock In Rio Lisboa ‒ Electrónica", and more . Throughout his career, his skills as a Dj as well as his consisten cy as a Producer allowed him to play with some of the biggest names on the dance scene as the late Kenny Hawkes (R.I.P.), John Digweed, Little Louie Vega, Green Velvet, Derrick Carter, Tiefschwarz, Lexicon Avenue, Chus & Ceballos, Chicken Lips, Dj Vibe, just to mention a few. In 2005 he was nominated for the category Portuguese Revelation DJ in the Dance Club Awards. In that same year, he joined one of the best Portuguese djs & producers, DJ Jiggy, creating the project called Mitch Boys. Their debut EP, "Understand & Brought Back", released by Aenaria, in 2006, property of Luca Ricci, was the starting p oint on a consistent international career and, since 2005, due to the hype created around him, he managed to play in France, Switzerland, Spain and Luxembourg. In 2008, again as Mitch Boys, they released "Barbarella", on Substance Music, the New York label owned by P eter Bailey. This release became a song of worship, especially in New York, receiving a fantastic critique from all the greatest Dj's , gaining so much attention all over the world, they would soon had the privilege of playing at the mythic "Womb " club in Tokyo, Japan. This was the confirmation of an international adventure and to prove it, he is one of the few artists with an annual residency at that mythic club, a restricted group that features the best artists in the world. It didn't take too long for the second release, a single called "Medicina", released on the Japanese label, Session Traxx.