Tracklist
Into The Dark Woods (Original Mix)
Having his own party, " Into the Woods " with Martin Scharrenbroich (Kompakt) and DJ Goro at ARC, Omotesando Tokyo, today YØSHI drops a much-awaited work with our naked captain, SUGIURUMN from BASS WORKS RECORDINGS!!
A super deep track," Into The Dark Woods " literary has deep world as if someone walks into dark forest!! It's a really sick deep tech track!!
We, BASS WORKS RECORDINGS will never let you down!!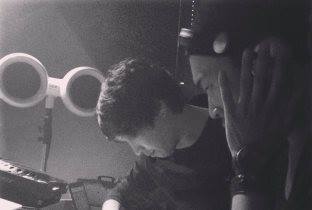 YØSHI https://soundcloud.com/yoshi-oshima
At New York in 2001, YØSHI started DJing after he was shocked and surprised at the fact that the electronic music had been evolved very much since he was listening to it frequently 10-15 years ago. After he came back to Japan, he was again surprised that there is little peaceful parties compared to those in overseas countries and started organizing parties by himself including the progressive trance party "Relativity ", and the techno/house party "Clione", inviting many talented overseas artists who are not yet well known in Japan and revitalize the Tokyo music scene. In 2015, together with Martin Scharrenbroich and DJ Goro, he started new party "Into The Woods" and holds the party at Club Arc in Aoyama where he in in charge of branding and promoting. YØSHI heats up the floor with his set with deep and hypnotic sounds.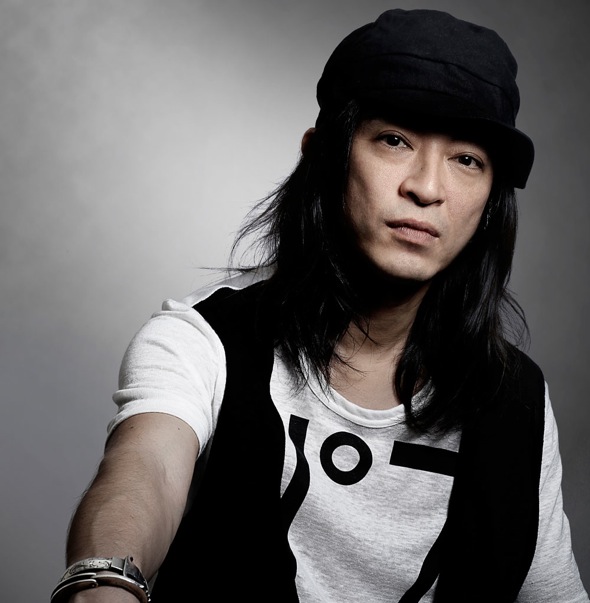 SUGIURUMN (BASS WORKS RECORDINGS)
http://sugiurumn.com
SUGIURUMN Has Released 7 Albums As Well As A Lot Of Singles And Remixes As A Producer So Far.
He Welcomed Well-Known Singers In His Album Including Aran McGee(Creation Records), Mark Gardener (Ride), Bez(Happy Mondays), Rowetta(Happy Mondays), Tim Burgess(The Charlatans), Kram(Spiderbait), and Sideshow Bob(Galliano).
Also His Tracks Are Remixed By World Top DJs / Producers Including D-nox and Beckers, Axwell, Steve Angello, Santos, Kaskade, Infusion, Richard Gray, Plastik Funk, Terry Farley, Peace Division, and Ken Ishii. He Won Attention As A Producer In Europe And Which Made Him To Expand His Playground Worldwide. As A DJ, Having Played At European Top Venues Including Pacha(Ibiza) And Sankeys(Manchester) , Regular Gigs At Asylum Afterhours(Honolulu) And in Asian Countries, He Shared A Lot Of Time With A Number Of Real Party People Around The World.
It Was in 2013 That He Launched His Own Label, BASS WORKS RECORDINGS, Where He Sends Out Serious And Real Dance Music To Underground Party Freaks, Crossing Over Music Categories From Techno Thorough House. The Label Has Released Over 100 Tracks, Involving Most Of Japanese producers.
The Latest Album『20xx』(2014) Consists Of Genre-Straddling Deep Floor-Oriented Tracks,
Which Is Gradually Nipping At Party People's Heels.
All The Experiences He Had Including Sharing Floors With Originators Or Even Past DJ Experiences Itself Lead Him To Climb Next Step And Make People Go Crazy On The Floor As An Innovator.