TRACKLIST
COLLIDE (Original Mix)
A well-known DJ in western Japan, YASHIMA drops a much-awaited debut track from BASS WORKS RECORDINGS with OSAKAMAN ,the BWR's charge commander!!
Grinding baselines teaming up with drizzling rain sequences with occasional thundershowers through the atmospheric track, the dark knights from western Japan made the most of what they have!! You can enjoy this dark tech track from scrappy guys literally in the Darkness.
We, BASS WORKS RECORDINGS will never let you down!!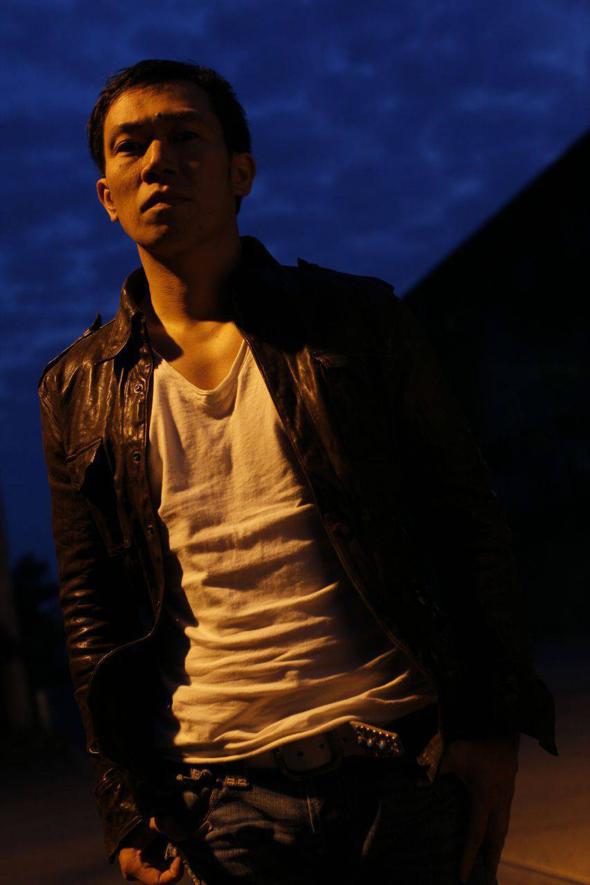 YASHIMA
http://dj-yashima.com/
2004 Japan Winner in "Found@Thirst," the DJ competition sponsored by Heineken. The same year, DJ YASHIMA has started organizing "WEST," a party of quality where all the high-profile DJs get together in Kansai progressive scene. He also started organizing "LIME" which features European dance scene since 2006. As he has invited and played with the world leading DJs, "LIME" has earned an enormous popularity. In 2007, DJ YASHIMA joined "Connect'07," an unprecedented party which turned Kokugikan, the huge traditional sporting arena in Tokyo, into the club. He extremely excited and satisfied the crowd getting together under the concept of "extraordinary experience in ordinary life" with his proven technique. Perfectly selecting and playing progressive, electro, minimal, tech and house, he has a distinct style of DJ with a beautiful flow of baseline. The music he creates has both aggressiveness which makes you feel an irresistible desire to dance, and sexiness which hypnotizes you into just listening. DJ YASHIMA has an undeniable technique and popularity in the house scene in Kansai. Try his play and you'll know a new possibility of club music.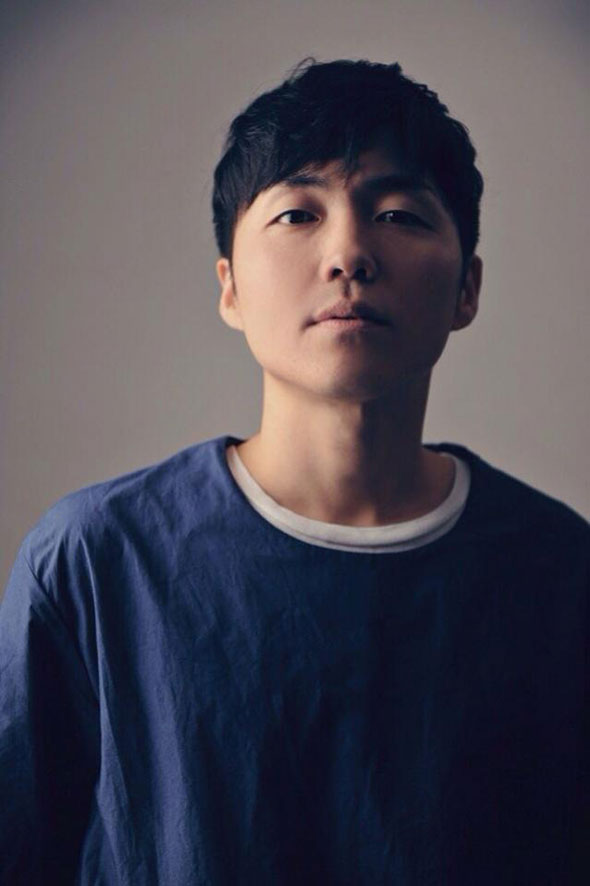 OSAKAMAN (BASS WORKS RECORDINGS)
https://www.facebook.com/osakaman.jp?fref=ts
started his career as DJ YAGYU, focusing on balearic down tempo music. In 2004 he met Sugiurumn. As they became close, he got into dance music. In 2007 he was named OSAKAMAN by Stephen Glen Hulme, Label owner of PACHA when he came along with Sugiurumn on his ibiza tour. He has presided over "MIS" @GRAND Cafe for 12 years and he plays balearic dance music there, showing his roots. And he plays long set, which is his true value, at "Gulp!" @UNION to express his affection for music. He is also a member of "seven" @Onzieme which is one of the promising party in Osaka. In 2013 he launched a new label "BASS WORKS RECORDINGS" with Sugiurumn and Nao Nomura.