tracklist
Wirbel Nacht (Original Mix)
Revaler 99 (Original Mix)
BASS WORKS RECORDINGS' 90th Work!! Having Started his career as a member of Osaka-based quality party, "HUSH", Kenji Tazaki moved his base to Berlin to develop his music career in 2013. Shuffled drums changes superbly in a fine timing in a psycho deep minimal track," Wirbel Nacht" and the other track," Revaler 99 " is an atmospheric heavy track with a comfortable code progression!! We,BASS WORKS RECORDINGS will never let you down!!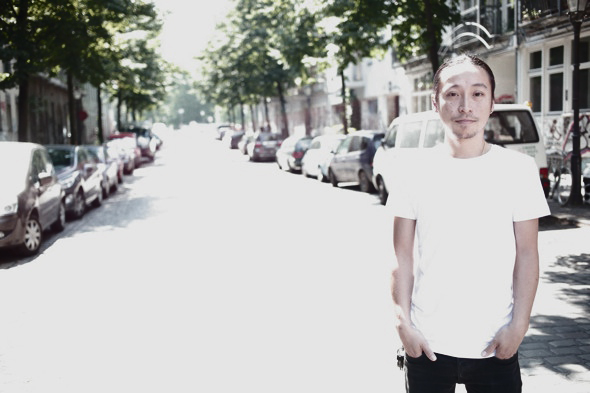 Kenji Tazaki ( https://soundcloud.com/kenjitazaki )
Grew up in classical musical environment and naturally attached to piano in childhood. In middle of his 10′s, he got into skateboard and played bass in a band.
At that time, he listened to "Where do i begin / The Chemical Brothers" in some Skate Video, which gave him a chance to know Break Beats,Techno, and Chill Out Music and led him into a DJ in 2004 and eventually started producing club tracks in 2009. Now he moved his base to Berlin and pursue his possibility.