Tracklist
water surface (Original Mix)
water surface (Sugiurumn Remix)
water surface (Shin Matsura Remix)
BASS WORKS RECORDINGS' 75th Work!! A promising Japanese DJ, Reqterdrumer a.k.a Tomoya(Blue Arts Music) and a well-known Serubian producer, DJ GrujA firmly got together this time and dropped the finest piece of work from BASS WORKS RECORDINGS. The atmospheric Techno track called " water surface " comes progressive and stunning as if light streams into the dance floor. It's a beautiful soundscape!! And this EP comes with strong remixes from Sugiurumn, who is supposed to release full album soon, and Shin Matsura (SCI+TEC), who makes first appearance here, BASS WORKS RECORDINGS !! We, BASS WORKS RECORDINGS will never let you down!!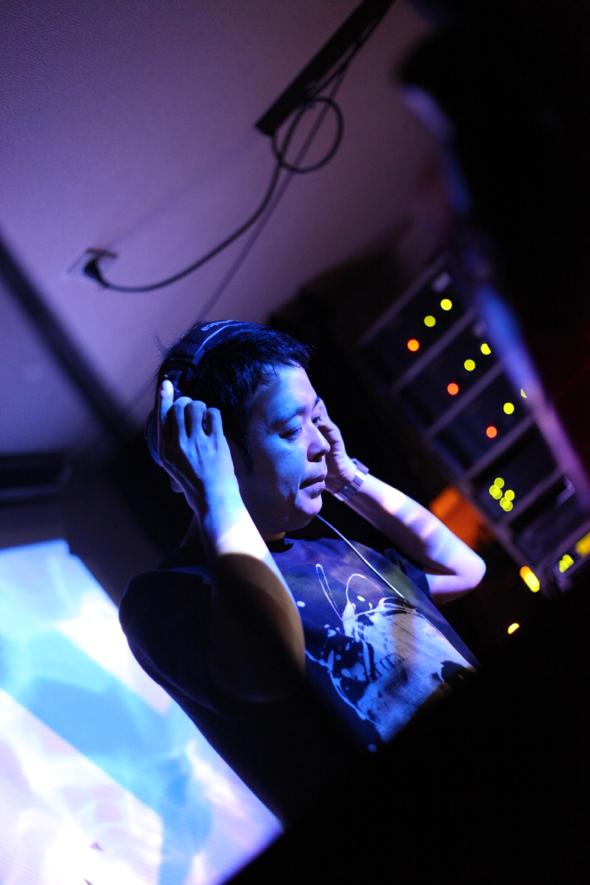 Reqterdrumer a.k.a Tomoya (Blue Arts Music)
Born in Fukuoka, Japan in 1976, Tomoya Matsubara worked as a DJ from 1996. Around 2008 he moved onto music production with a taste for deep house, techno and twisted electronica, under the name Reqterdrumer. To date, he has had releases on several labels around the world, spanning from the, UK, Spain, Portugal, Serbia, Brazil, and Japan. In May 2012, he did a remix for the Mission One EP – Analog People which reached #48 on the Beatport Techno chart.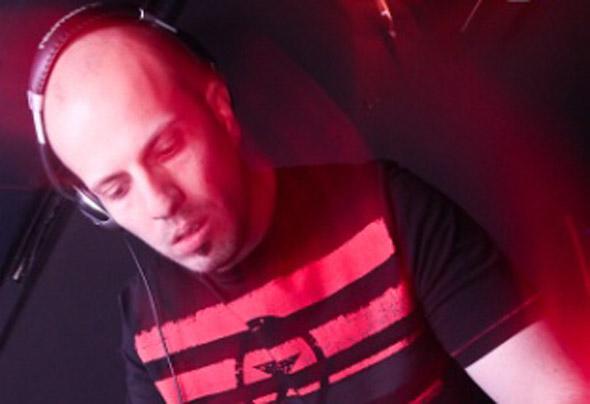 DJ GrujA ( http://debuger-label.com/content/dj-gruja )
DJ GrujA is a DJ and a producer from Belgrade, Serbia. His first success was when his track "Activated" was released on "Carl Cox – Live at Dance Valley 2008″ and "Carl Cox and Friends" CDs. After that he did a track called "Tom & Snaree" that found the way to "Carl Cox 24/7″ DVD. In year 2008. he started a label called "Debuger" that gathered a lot of young and perspective producers. As a DJ he has played in many clubs across Serbia, and also on EXIT festival alongside artist such as: Tomcraft, Bodyrox, Dejan Milicevic, Igor Krsmanovic, Andreja Z, Concrete, Libery Klaud… In the last few years he is focused on production, gaining support from big names such as Dave Clarke, Gramophonedzie… His style has roots in funky techno and Detroit, but with influences from 80′s funk, jazz, breakbeat, and even a wide range of guitar based music. He is always trying to make the tracks reflect his own emotions and thoughts and to avoid mainstream cliches in electronic music.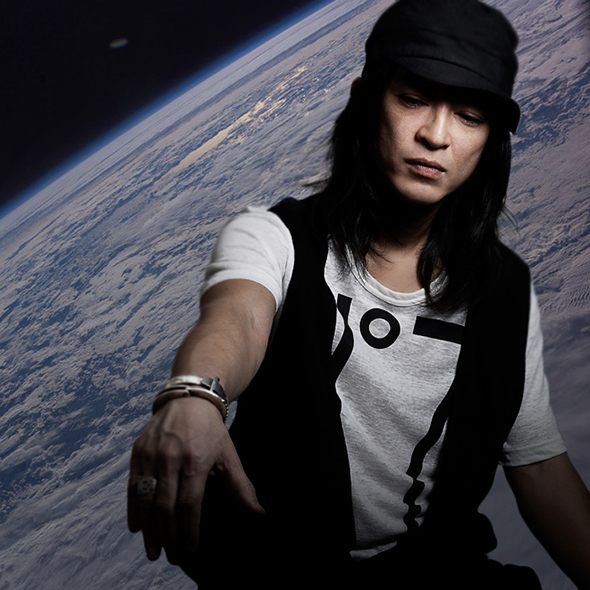 Sugiurumn (BASS WORKS RECORDINGS, http://sugiurumn.com https://www.facebook.com/djsugiurumn )
Sugiurumn released 7 original albums so far as well as singles from various labels all over the world. Also the mix CDs for PACHA IBIZA he contributed 3 seasons in a row have gained high reputations.
In terms of DJing, he succeeded unbelievable 24-hours sets several times and has widely played throughout the world, such as Ibiza or Mancester, utilizing the advantage of the physical and mental strength. In 2013, he founded his own label, " BASS WORKS RECORDINGS " and has released " serious dance music " every week. He is an innovator of modern dance music.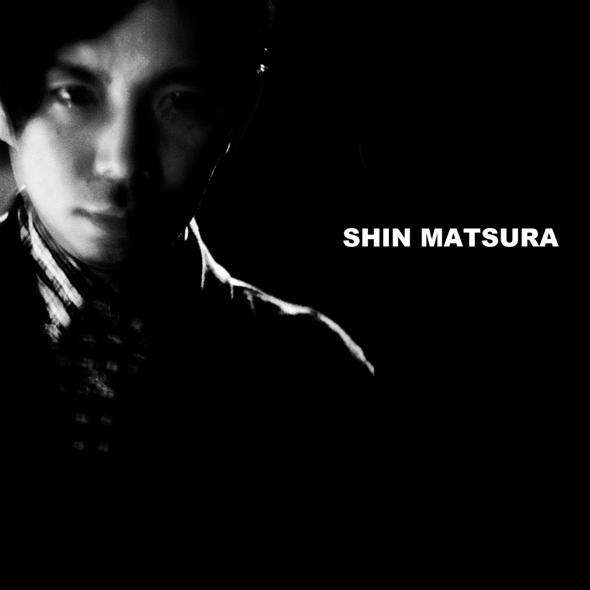 Shin Matsura ;
DJ/producer. In schools, having produced a various range of music such as contemporary music, electronic, Hip-Hop and R&B, Shin Matsura started to make Minimal Techno in 2008 and the debut track from Italian label climbed up to 82nd on beatport. Then he released tracks,remixes and collaborations from a lot of labels around the world. Also he won the first price for Japanese techno God, KEN ISHII's remix contest for Sound&Recording, which made him to release KEN's remix. His music has been supported by world top DJ's like Dubfire and Richie Hawtin and is compiled in their MIX as well. Particularly one track with Steve Paker's remix released from Dubfire's label , SCI+TEC got more than 30 feedbacks. His DJ style is " breakdown and reconstruction " of mutual tracks with Traktor and ALLEN&HEATH.