Tracklist
Bryan Burton-Lewis / Loosing Friends Along The Way (Original Mix)
Stephane K / Reverse Side (Original Mix)
BASS WORKS RECORDINGS' 46th Work!! " A Walking Media ", Bryan Burton-Lewis has got involved in an dance music scene,making a success of a number of events as an organizer, a DJ or a host from small venues to huge festivals.Today a long-awaited debut track under his given name is released from BASS WORKS RECORDINGS!! A super rave track, " Loosing Friends Along The Way " is a floor-oriented tune based on his much experienced music sense. Also from BWR side, a much-awaited new track from Stephane K after the last collaboration " Caffein EP ", with Koutarou.A is compiled. The atmospheric Deep-Tech track, "Reverse Side" contains some catchy flavor as a brilliant spice. The two quality tracks are now in your side. We ,BASS WORKS RECORDINGS, will never let you down!!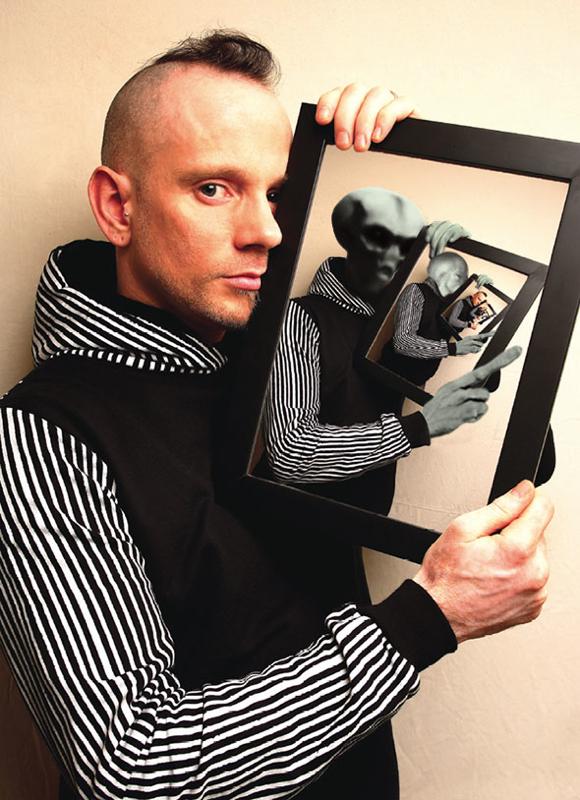 Bryan Burton-Lewis ( https://www.facebook.com/Tokyobryan )
" A Walking Media ", Bryan Burton-Lewis has several faces: a planner for several TV programs, a lyricist, a translator and a vocalist for a band," Safari ".He has introduced a lot of genuine artists to Japanese music fans through media. In the mid 90s, He established " third culture " and organized legendary parties in Tokyo, then has organized 2 popular stages," All night Fuji " and " Day Dreaming " for " FUJI ROCK" ,the biggest festival in Japan. As a DJ, He plays Electro,Techno and House and mix them smoothly and always make people go crazy.This is his debut dance track as a solo.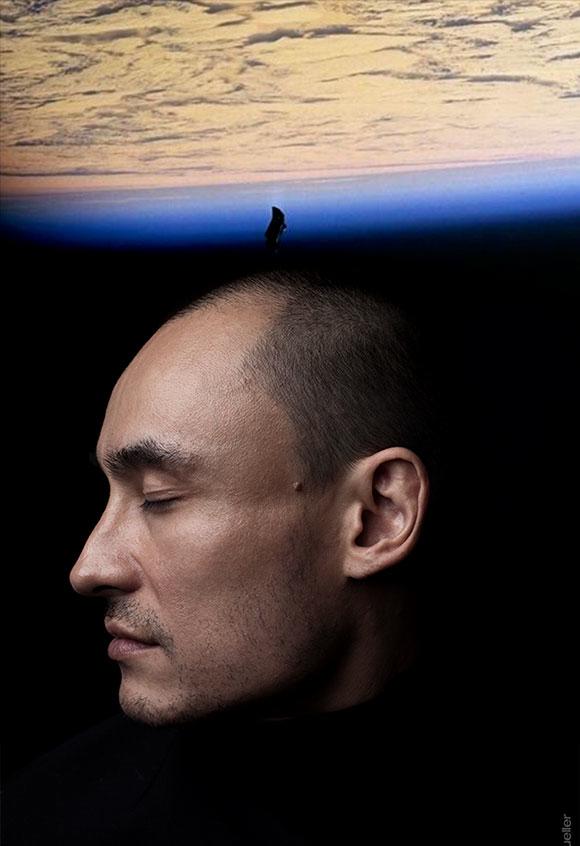 Stephane K ( https://www.facebook.com/DjStephaneK )
You know the Stephane K sound – very deep, often dark and always sexy as hell – straight from the grooviest alleys of New York City and into the world's best clubs. Superstar DJs John Digweed, Danny Howells, Danny Tenaglia and Pete Tong were among the first to champion the Stephane K sound and made it an international sensation. What was "the new sound of New York" has gone well beyond the banks of this metropolis and is now a global craze.
There is a certain texture and mood to every track. Stephane has an affinity for good, quality vocals (but not the over-the-top diva kind), steamy percussion and twisted, tribal efx. This formula has been used time and again in the construction of some of the most popular remixes of the last decade. Stellar remix portfolio includes reworkings of Kosheen's "Hide U", Satoshi Tomiie's "Love In Traffic", New Order's "Crystal", Nat Monday's "Waiting", Hybrid's "True To Form", Moony's "Doves", Puretone's "Addicted To Bass", The Crystal Method's "You Know It's Hard", Sinead O'Connor's "Troy" and Iio's classic anthem, "Rapture". Although this list features artists representing many different musical styles, they have one thing in common – these tracks have all been made into dance floor hits.
Most notable are the remixes of Kosheen's "Hide U" (which won them remix of the year at the 2001 Muzik Awards, entered the UK Top 10 at # 6 and topped Billboard's Hot Dance Music / Club Play chart), Sinead O'Connor's "Troy" (topped Billboard's Hot Dance Music / Club Play chart) and Iio's "Rapture" (hit #2 on both the U.K. singles chart and on the Billboard Hot Dance Music/Club Play chart.) Beyond remixing, their acclaimed original productions including "I Love You" and "Wish You Were Here" continue to earn them respect worldwide.
Stephane K got his start in rock music. The New York resident – by way of Paris and Tokyo – first started out as a bass player in the progressive rock band E Trance and performed with the group at legendary digs like CBGB's and the Knitting Factory. In the early 90′s Stephane was also converted by the original Sound Factory and quickly made the shift over to house music production. His first house productions came via a collaborative effort with DJ Katsu under the name Madam. Stephane later went on to record tracks with Satoshi Tomiie under the name Bipath and continues to dabble into the production of his own tracks, most notably "Numb" and "Insane Poem", co-produced with PQM. Being an A&R man with Eightball, Creamer was quite familiar with Madam's production ability and hired them to remix an Eightball project. A close relationship soon developed between Creamer and K, and they soon began collaborating together with a mutual desire to create vocal-driven tracks. This was quite a bold move when you consider that at the time, long, drawn-out instrumentals were the name of the game in dance music. Well, the rest as they say, is history.