Tracklist
Take It (Original Mix)
Take It (OMB Remix)
Leave It (Original Mix)
BASS WORKS RECORDINGS' 26th work!! One of the founders of BASS WORKS RECORDINGS, Mr.Apache,OSAKAMAN is Back!! His debut EP,"Apache / Spectrum" being still fresh in our memory,OSAKAMAN has dropped another evolved piece of work.His uniquely dark sound physically affects those who listen to his music : you have no choice as the title says – "Take It Or Leave It" -. Also an incredible remix from OMB(Frame Recordings) is included.We,BASS WORKS RECORDINGS, never let you down!!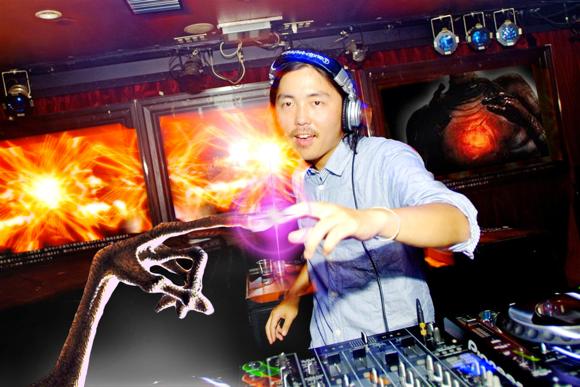 OSAKAMAN (BASS WORKS RECORDINGS)
OSAKAMAN started his career as DJ YAGYU,focusing on balearic down tempo music.
In 2004 he met Sugiurumn. As they became close,he got into dance music.
In 2007 he was named OSAKAMAN by Stephen Glen Hulme,Label owner of PACHA when he came along with Sugiurumn on his ibiza tour.
He has presided over "MIS"@GRAND Cafe for 12 years and he plays balearic dance music there,showing his roots.And he plays long set ,which is his true value, at Gulp!@UNION to express his affection for music.
He is also a member of "seven"@Onzieme which is one of the promising party in Osaka.
In 2013 he launched a new label "BASS WORKS RECORDINGS" with Sugiurumn and Nao Nomura.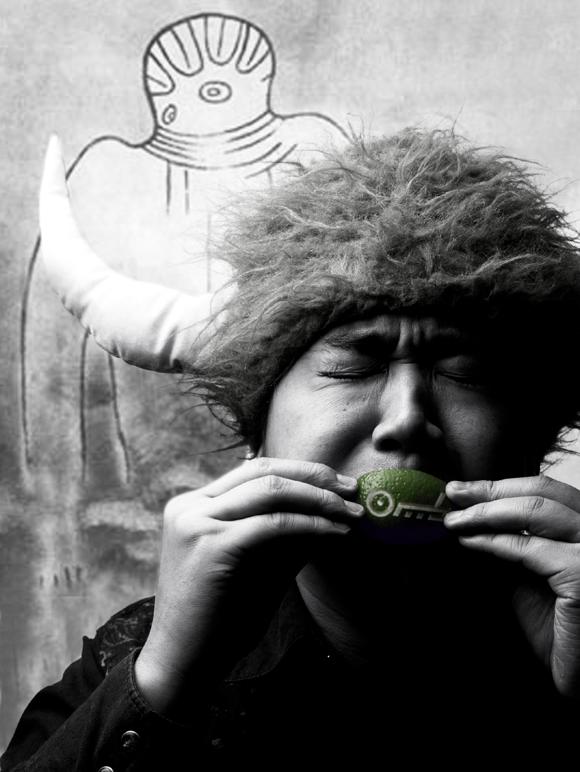 OMB (Frame / http://ombmusic.net)
DJ & producer Daisuke Yamagishi, better known as OMB has been acting positively for years in Japan and as well as overseas. His groovy and atmospheric production skills have been discovered by the leaders in dance music, such as John Digweed and Anthony Pappa and that leads him to release tracks like "Beeperhorn / Whiteroom" form 3beat (U.K.) and "Explicit" from Womb (JP). His tracks have been in the set list of Paul Oakenfold, Deep Dish, Hernan Cattaneo, Seb Fontaine, to name a few. Obviously he is one of the few DJs / Producers that increase global profile. He has also released tracks form the strong labels, such as Audiotherapy (U.K.), Silver Planet (U.K.), Screen (Italy), 3beat (U.K.), womb (JP), Acute (US), and Nitelist (JP). In 2004, he was asked to produce a remix of Dave Seaman's hit release, "My Own Worst Enemy" and that remix was compiled in Cream DVD, has also the music from Chemical Brothers, Underworld, and Tiësto. He also produced music for major companies, such as Franck Muller and X-BOX game Project "Gotham Racing 2".
As a leading figure of dance music in Japan, he produces his own party "Frame" regularly and invites the best DJs from all over the world. He also runs his own label, Frame Recordings, in order to release his own material and talented upcoming artists. He has just released 4th alblum, "FUEL" in December 2008.