TRACKLIST
589 (Original Mix)
The 5th Work for Sep from BASS WORKS RECORDINGS!! Starting from a collaboration work," Q " with SUGIURUMN, a talented DJ/PRODUCER, SUNSEAKER puts his whole soul into production work!! His great soul is now burning and now we've received a new track, which is ACID!!! Yes, SUNSEAKER is now back. His German-trained burning resonance is now bursting away!!
We, BASS WORKS RECORDNING will never let you down!!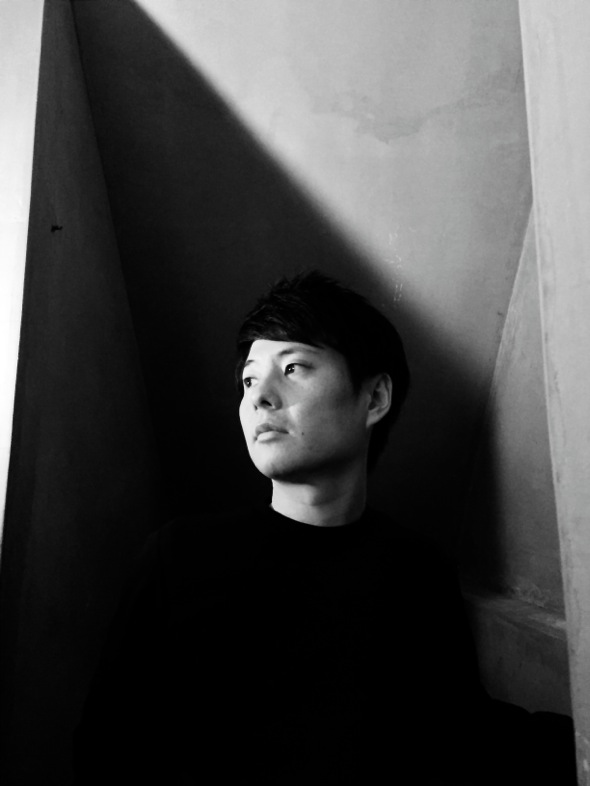 SUNSEAKER ( https://soundcloud.com/sunseaker )
Sunseaker started his career as a DJ in 1996. He played at CASINO with DAF in Berlin during "LOVE PARADE" in 2002. Following year he also played at "LOVE NATION" and he was invited to ADE -Amsterdam Dance Event- with Laidback Luke in 2005. He provided his work to compilation album-Gathering Traxx Vol.1- from Takkyu Ishino's PLATIK label.After getting involved in dance music scene n Berlin, He came back to Japan and has been working on DJ and production. He played at LOOPA NIGHT 10th Anniversary of "RISING SUN ROCK FESTIVAL 2010 in EZO" in 2010 as well as Japanese biggest indoor rave party "WIRE" 3rd area from 2007 to 2011. Since 2012 he has played at "STERNE" Takkyu Ishino's party. He opened his own bar "kinobar" 2013 and has been playing as a resident DJ there.