TRACKLIST
McQueen (Original Mix)
Since the start in 2013, we,BASS WORKS RECORDINGS have released over 100 quality titles every Wednesday, working on rainy days, windy days and sunny days!! After a short water supply break, our burning souls have come back here with a new cool visual image!!
You cannot take your eyes off from Wednesday's BASS WORKS RECORDINGS drive!! No, cannot take your EARS off from awesome engine sound!!! Our second season has just staaaaaarted, receiving huge attention from all the world and all circuits!!
For the 1st work for the second season, our label boss, Captaion・Jack・SUGIURUMN fires a charge, dropping a new chapter track, "McQueen", reflecting his progress in several months!! You can feel SUGIURUMN's next vision by the great mix balance of mechanical sequences and playful refined organic riffs in this monster track!!You can thoroughly enjoy this dancefloor- approved track!!
We, BASS WORKS RECORDINGS will never let you down!!!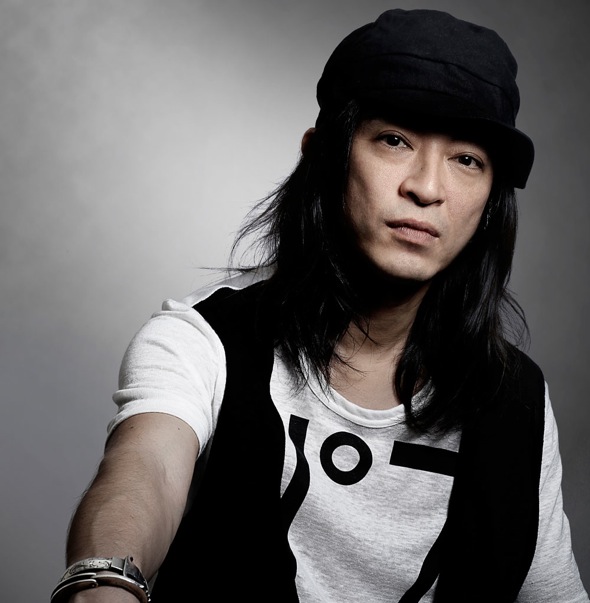 SUGIURUMN (BASS WORKS RECORDINGS, http://sugiurumn.com https://www.facebook.com/djsugiurumn )
SUGIURUMN released 7 original albums so far as well as singles from various labels all over the world. Also the mix CDs for PACHA IBIZA he contributed 3 seasons in a row have gained high reputations.
In terms of DJing, he succeeded unbelievable 24-hours sets several times and has widely played throughout the world, such as Ibiza or Mancester, utilizing the advantage of the physical and mental strength. In 2013, he founded his own label, " BASS WORKS RECORDINGS " and has released " serious dance music " every week. He is an innovator of modern dance music.