Tracklist
Space Colony (Original Mix)
Space Colony (Sugiurumn Remix)
Space Lab (Original Mix)
Space Lab (Paranoia106 Remix)
BASS WORKS RECORDINGS' 49th!! Being A&R for a well-known Australian label, Hypnotic Room Recordings, DJ Warp aka Takashi Watanabe has been producing " Serious Dance Musics " in Okayama. His 1st contribution for BASS WORKS RECORDINGS is overwhelming quality EP, " Space Colony / Space Lab ". Spacy atmosphere and massive rhythms team up through this EP as if it is a scene from " Zero Gravity " , followed by excellent remixes from Sugiurumn(BWR) and DJ Warp's label mate,Paranoia 106. We, BASS WORKS RECORDINGS, will never let you down!!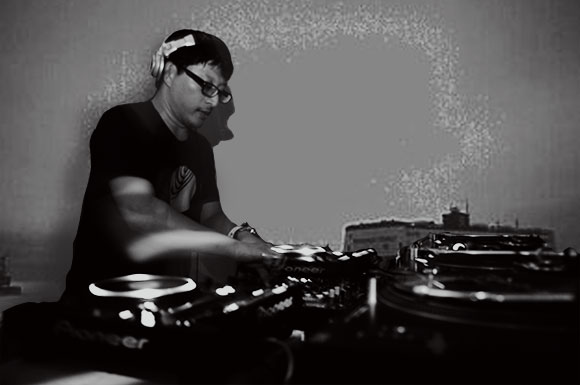 DJ Warp (Takashi Watanabe, https://www.facebook.com/pages/DJ-Warp-aka-Takashi-Watanabe/88749047185 )
Takashi Watanabe(DJ Warp) started DJing in Fukuoka 1996. One of the best Japanese Techno,Minimal,Deep house producer.
Hypnotic Room recordings A&R. He moved to Okayama, where he now spins, makes music and runs many parties.