Tracklist
Slumber (Original Mix)
Slumber (Nao Nomura Remix)
Slumber (BRISA Remix)
BASS WORKS RECORDINGS' 54th work!! The 1st release for BWR's 2nd year is from a legendary producer, FOOG , who has pursued wildness of machine music with an insatiable curiosity and the latest technology. The previous work, " Now / Optical Isomer " (BWR031) having received high reputation with the remixes from Sugiurumn and DJ TASAKA, the brand new track, " Slumber " contains atmospheric quality soundscape based on his long career, which distinguishes himself from other young producers. The Deep,sexy and beautiful track comes with a stunning remix from Nao Nomura, which is also included in the 1st anniversary compilation album, " BIG FOOT " and a future-Jazz remix from BRISA!! We, BASS WORKS RECORDINGS will never let you down!!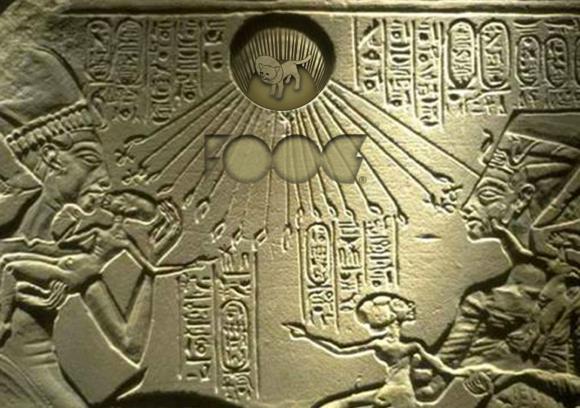 FOOG ( https://www.facebook.com/yukihiro.fukutomi )
FOOG is a project by japanese veteran producer yukihiro fukutomi who is the pioneer in Japanese house, dance music scene. The spirit of inquiry which finally is not, and FOOG who pursues the newest technology. DJ and produce activities are performed only for the purpose of shaking a brain and the body. By the present, the album of Three sheets, the single of nine sheets, and DJmix-CD of three sheets are released.Single on mule musiq "open our eyes"(cover version of marshall jefferson's house classic) was supported from michael mayer, ewan pearson(he licensed to his mix cd) and name a few."nino" on mule electronic was charted no.1 of "larry heard" beatport chart. larry said "I love "Nino" by Foog! Great selection! I also like "Open Our Eyes" a lot."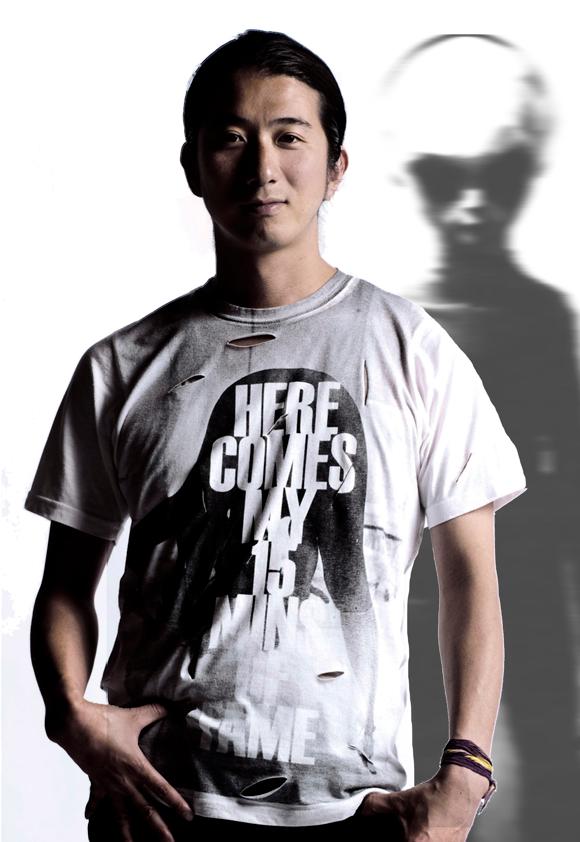 NAO NOMURA (BASS WORKS RECORDINGS)
NAO NOMURA started his career as a JAZZ DJ in the middle of 90′s. Now he mainly plays Tech House and Deep House;his crossover sound comes melodious yet has strong grooves.
As an organizer,inviting various DJs from both domestic and overseas,he led a lot of party to success. In 2010 he launched the party"seven"which built a great reputation because of its high-quality music and great atmosphere even though it was held even on weekdays,which brought him to make a compilation album of the very party.
In April 2013 he founded a new label "BASS WORKS RECORDINGS" with SUGIURUMN and OSAKAMAN,where they could develop new and serious dance music for the world, focused on Techno and Tech House.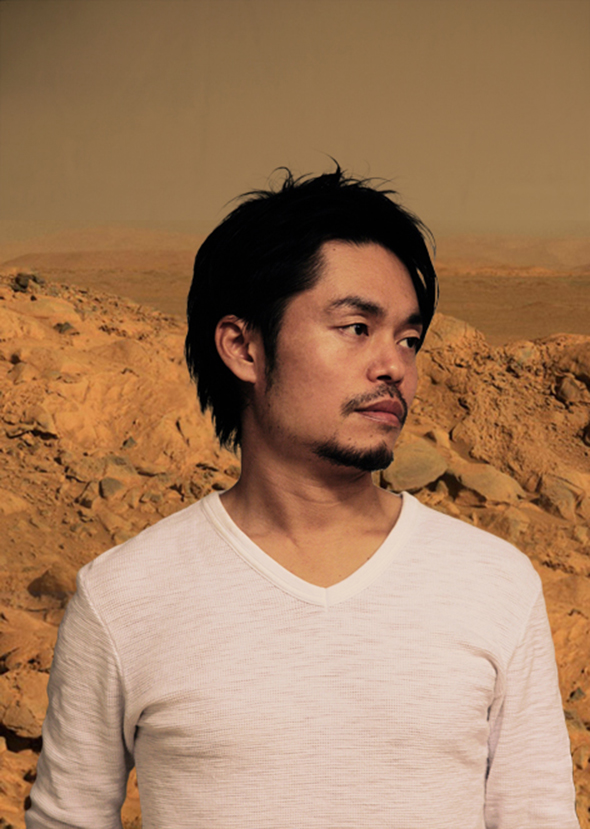 BRISA ( http://www.tetsushibuya.com/ )
DJ/Music Producer
BRISA has released original tracks and remixes under different names in Germany, U.S, Italia, France and England and more.
The works were in famous DJ's set such as Jazzanova, Joe Claussell, Danny Krivit, DJ Yellow, Tom Middleton, Simbad and Bugz In The Attic.
For his first album, " Elevation Perception ", he welcomed Monday Michiru, Paul Randolph and Nadirah Shakoor and it was released from Geneon Entertainment.
In 2012, he performed at the biggest Jazz/Crossover Music Festival in Japan, " Tokyo Crossover/Jazz Festival ", also launched a different project, " BRISA presents Omnic " to focus on more experimental music and released the 1st EP, " STAY GOLD " from aubele.
In 2013, he released some EPs from Jazzy Sport, Reverse and Best Of Records under the name of BRISA and were supported by Lefto, Simbad, Kev Beadle, Eddy Ramich, Kyoto Jazz Massive, Toshio Matsuura, DJ Kawasaki, cosmopolyphonic and block.fm and received high reputation. In terms of DJ, having regular parties in Tokyo, he plays around Japan.