TRACKLIST
Seventy-Seven (H.I.D Remix)
Seventy-Seven (SUGIURUMN Dub Mix)
BASS WORKS RECORDINGS' 85th Work!!
SUGIURUMN's new chapter album『20xx』was released on Nov 19th as the 1st physical full album. The album constructed of Drum kits, Basses, and rhythm machines blushed up, received high reputation from Japanese record stores and resulted in No.1 sales in Dance chart across Japan!!The influence never stops!! A strong remix fo『r Seventy-Seven』, the lead track from『20xx』has just arrived from H.I.D. Hideo Kobayashi who signed with London-based international DJ agency "MN2S"!! The outstanding quality and the dramatic story will make party people screeeeaaaam!!! Also, Seventy-Seven(Dub Mix) from SUGIURUMN is included!! We, BASS WOKS RECORDINGS will never let you down!!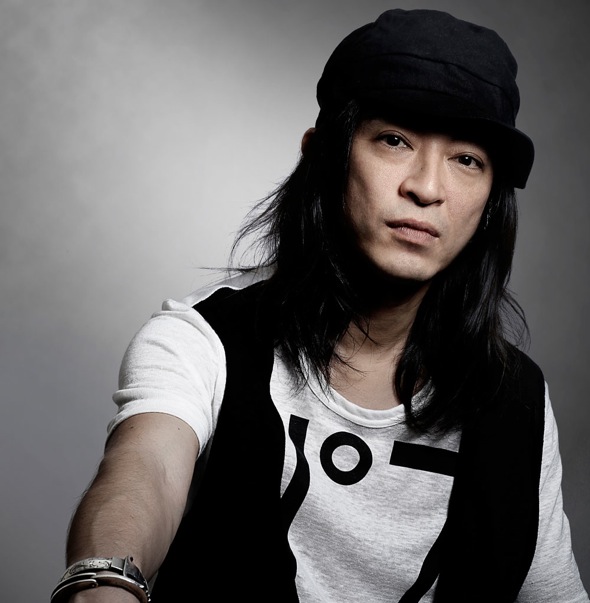 SUGIURUMN (BASS WORKS RECORDINGS, http://sugiurumn.com https://www.facebook.com/djsugiurumn )
Sugiurumn released 7 original albums so far as well as singles from various labels all over the world. Also the mix CDs for PACHA IBIZA he contributed 3 seasons in a row have gained high reputations.
In terms of DJing, he succeeded unbelievable 24-hours sets several times and has widely played throughout the world, such as Ibiza or Mancester, utilizing the advantage of the physical and mental strength. In 2013, he founded his own label, " BASS WORKS RECORDINGS " and has released " serious dance music " every week. He is an innovator of modern dance music.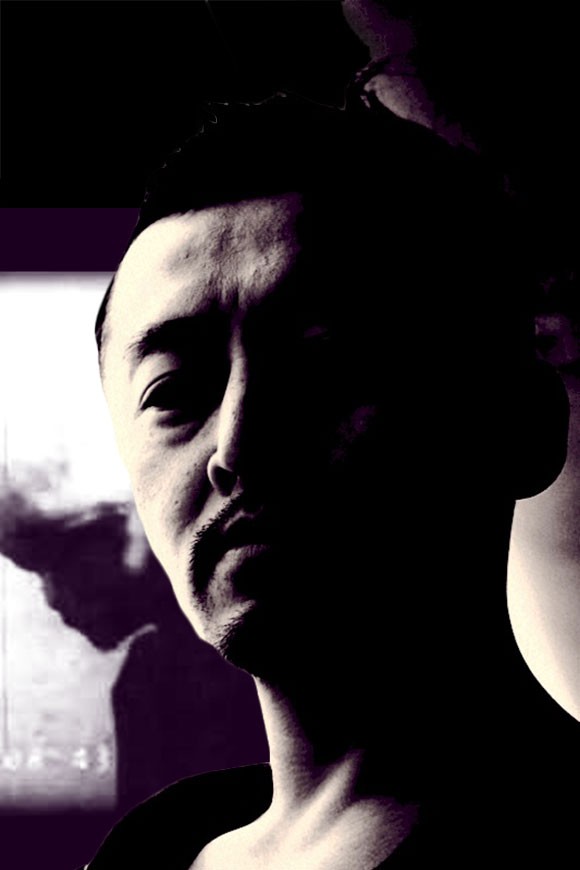 H.I.D. a.k.a. Hideo Kobayashi ( https://www.facebook.com/hideokobayashiofficial )
" H.I.D " is Hideo Kobayashi's Techno project launched in 2014 after his quality projects includes LOTUS, Lagos Nagano Playeres, Association, Nagano Kitchen,Rhympa, and NST(Nagano Speed Tribe).
He has made a various type of music since 80's and has blushed up his skill.
" H.I.D " means " Human Interface Device ".
From his 1st EP, " The Installer", Cari Lekebusch Remix got 32th on Beatport Chart, which proved his worldwide " instration " as a Techno producer.