TRACKLIST
1. Round Bloom (Original Mix)
2. Round Bloom (SUGIURUMN Remix)
BASS WORKS RECORDINGS'96th Work!! We are finally counting down 100th Work now!! Our new release is from a Romania-based producer, MASARU, who fatally met SUGIURUMN in Northern city, Hokkaido,Japan. An uplifting track," Round Bloom "is an Electro-flavored techno work. Impressive synthesizer phrases team up with playful percussions and FXs!! Also this EP comes with an outstanding ACID REMIX from SUGIURUMN, who is now on the tour for a new album," 20XX "!! We,BASS WORKS RECORDINGS will never let you down!!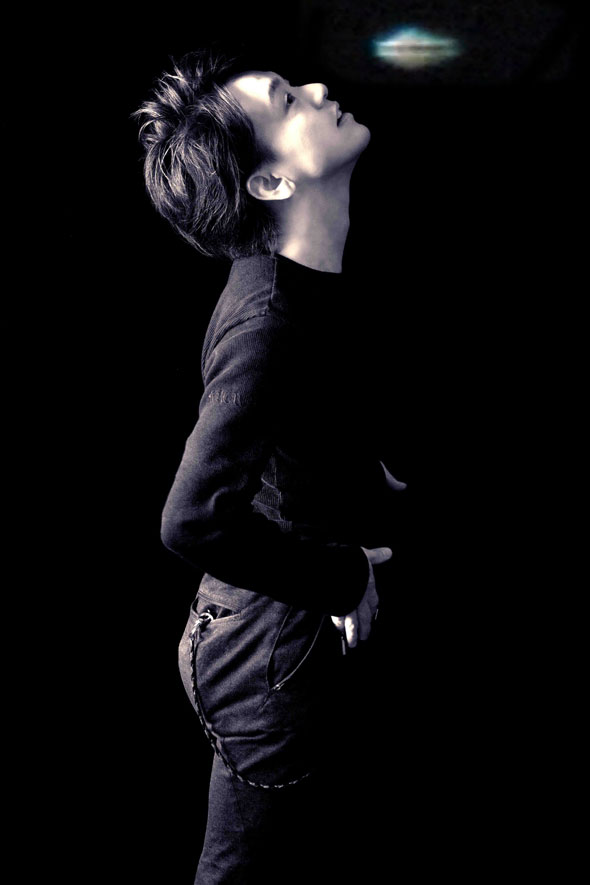 MASARU ( https://www.facebook.com/masaru.saito.777 )
Starting his career as a HipHop DJ at 16yrs old, he has changed his interest into electronic music, inspired by Rave music includes LOVE PARADE(Germany) and BOOM festival(Portugal).Then he became to play at big night clubs and festivals around Japan and developed his field into the world with the legends like Takkyu Ishino.
His first release was from a well-known Japanese Techno Label," Plus Records". Then he moved his base to Romania and started playing in Europe while he released his works from European labels includes "Sub Woofer Rec(Italia)" ,"MONA Rec(Spain)", and "Sound Waves(Portugal)".
He shows his talent in different fields as a Hair-makeup artist. (Won 3rd in the world)
He also got involved in producing sound equipment like "Dope Real" and "Kannon sound". His party," ABFACT " welcomed Big name includes Darren Emerson, SYSTEM 7,and autokratz, introducing crossover next electromusic.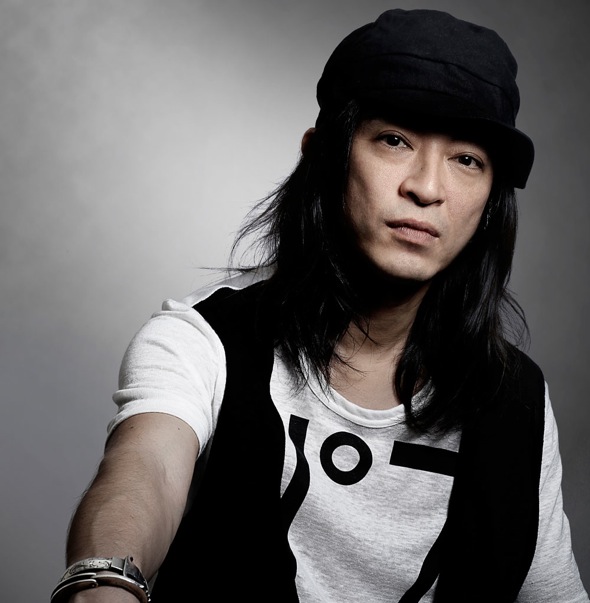 SUGIURUMN (BASS WORKS RECORDINGS, http://sugiurumn.com https://www.facebook.com/djsugiurumn )
Sugiurumn released 7 original albums so far as well as singles from various labels all over the world. Also the mix CDs for PACHA IBIZA he contributed 3 seasons in a row have gained high reputations.
In terms of DJing, he succeeded unbelievable 24-hours sets several times and has widely played throughout the world, such as Ibiza or Mancester, utilizing the advantage of the physical and mental strength. In 2013, he founded his own label, " BASS WORKS RECORDINGS " and has released " serious dance music " every week. He is an innovator of modern dance music.