Tracklist
Rock'n Roll (Original Mix)
Rock'n Roll (Sugiurumn Remix)
Rock'n Roll (Spaceman Remix)
Rock'n Roll (OSAKAMAN Remix)
BASS WORKS RECORDINGS' 61st Work!! A piece of red letter from Manchester. " Moyes Out!! D.A.L.E's In!! " A Red Devil grown up,eating Acid House and drinking Madchester, D.A.L.E releases a new EP from BASS WORKS RECORDINGS. The outstanding track, " Rock'n Roll " is a literally 22nd Century type of Rock'n roll music, teaming minimalistic beats with atmospheric synthesizers which reminds of beautiful sky in England. This floor-oriented EP comes with the finest remixes from Spaceman(Manchester), Sugiurumn(BWR) and OSAKAMAN(BWR). Turn On, Tune In, Stepping Stone!! Life is traveling.I never settle. This is a story of D.A.L.E and Sugiurumn which was brought by Manchester Early Summer Madness. We, BASS WORKS RECORDINGS never let you down!!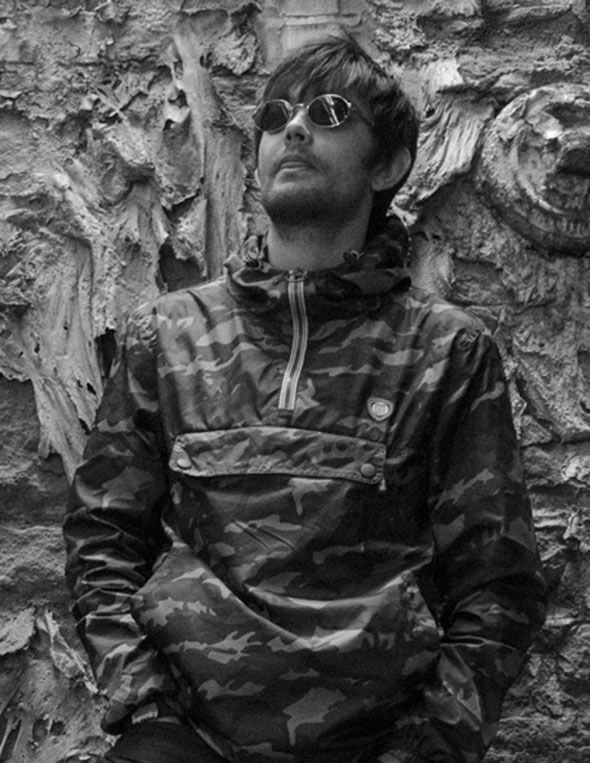 D.A.L.E ( https://www.facebook.com/the.dale.griffin )
From Manchester, UK & having been around since the early 1990's Acid House/ Madchester scene, it was only in 2012 when D.A.L.E first started to explore the production aspect of the music he eats, sleeps & breathes. After becoming tired of mixing other peoples records, he began to learn to produce his own tracks with a basic setup in his bedroom. After releasing his 1st track (I Can't Stop) on the First Steps Recordings label in summer 2013, D.A.L.E followed this up with a release on Sounds Of Juan in January this year. The 2 track Blackout EP. A short hiatus came after the Blackout EP as D.A.L.E spent a couple of months searching for a direction to take his sound. After a chance meeting with Sugiurumn in Manchester, UK earlier this year, a great friendship was formed, helped with a love & passion for a similar taste in music & it was then decided that his next release would be on BASS WORKS RECORDINGS.
Now, D.A.L.E is proud to present Rock 'n' Roll as his 1st release of summer 2014.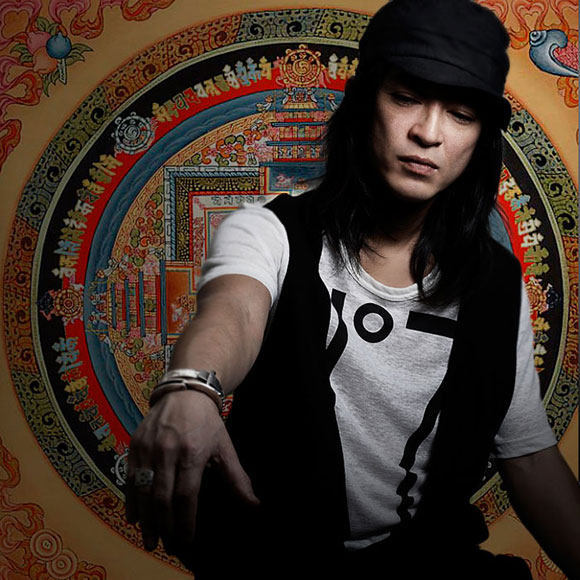 Sugiurumn (BASS WORKS RECORDINGS, http://sugiurumn.com https://www.facebook.com/djsugiurumn )
Sugiurumn released 7 original albums so far as well as singles from various labels all over the world. 
Also the mix CDs for PACHA IBIZA he contributed 3 seasons in a row have gained high reputations.
In terms of DJing, he succeeded unbelievable 24-hours sets several times and has widely played throughout the world, such as Ibiza or Manchester, utilizing the advantage of  the physical and mental strength. 
In 2013, he founded his own label, " BASS WORKS RECORDINGS " and has released " serious dance music " every week. 
He is an innovator of modern dance music.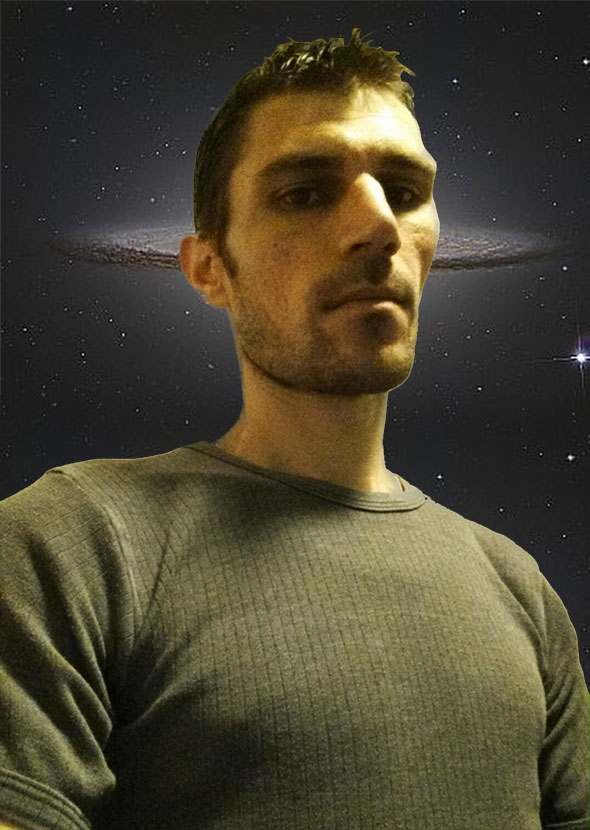 Spaceman
Carl Sharples aka Spaceman is a Manchester based producer who has been around musicians all his life. Born in the 80′s he was raised to the sounds of electro which has molded him into producing all kinds of urban electronic music ranging from dance music through to hip hop. After closely watching his family members produce and play music for the early part of his life he took the step to produce his first track when he was 18 and has never looked back. When offered the chance to remix "Rock and Roll" for D.A.L.E it was a chance to try something new as remixing was totally new to him but he took it with both hands and really enjoyed the experience of working with someone else's track and putting his own take on it.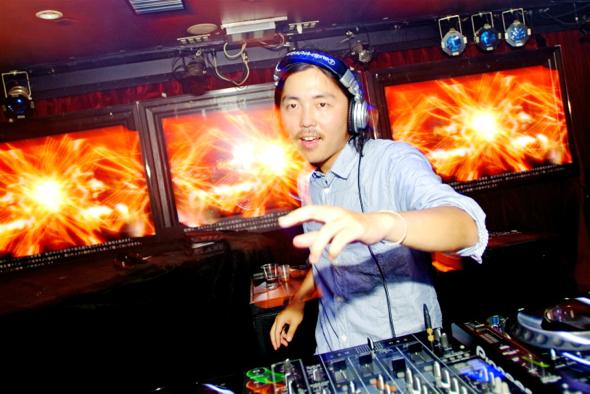 OSAKAMAN (BASS WORKS RECORDINGS, https://www.facebook.com/osakaman.jp?fref=ts )
started his career as DJ YAGYU, focusing on balearic down tempo music. In 2004 he met Sugiurumn. As they became close, he got into dance music. In 2007 he was named OSAKAMAN by Stephen Glen Hulme, Label owner of PACHA when he came along with Sugiurumn on his ibiza tour. He has presided over "MIS" @GRAND Cafe for 12 years and he plays balearic dance music there, showing his roots. And he plays long set, which is his true value, at "Gulp!" @UNION to express his affection for music. He is also a member of "seven" @Onzieme which is one of the promising party in Osaka. In 2013 he launched a new label "BASS WORKS RECORDINGS" with Sugiurumn and Nao Nomura.