tracklist
Q (Original Mix)
BASS WORKS RECORDINGS' 91st Work!! SUGIURUMN, whose latest physical album," 20xx " released at the end of last year has a great sales, and SUNSEAKER, who released " Primal Purpose / White Vortex (BWR009) " with strong remixes from SUGIURUMN & Masanori Mikami, got together here!! " German new wave " is a roots of SUNSEAKER while it's a hot music for SUGIURUMN, which dramatically generated super strong Techno track reflecting their current DJ styles. This hypnotic track, " Q " doesn't choose where or when to be played!! " Quality not Quantity!! " We, BASS WORKS RECORDINGS will never let you down!!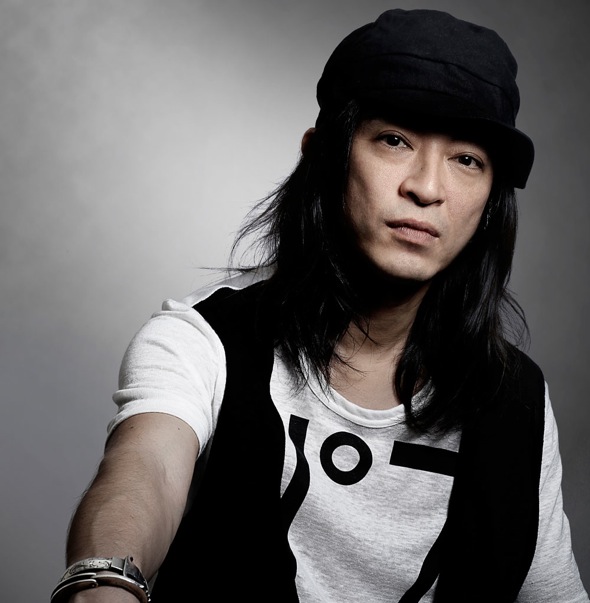 SUGIURUMN (BASS WORKS RECORDINGS, http://sugiurumn.com https://www.facebook.com/djsugiurumn )
Sugiurumn released 7 original albums so far as well as singles from various labels all over the world. Also the mix CDs for PACHA IBIZA he contributed 3 seasons in a row have gained high reputations.
In terms of DJing, he succeeded unbelievable 24-hours sets several times and has widely played throughout the world, such as Ibiza or Mancester, utilizing the advantage of the physical and mental strength. In 2013, he founded his own label, " BASS WORKS RECORDINGS " and has released " serious dance music " every week. He is an innovator of modern dance music.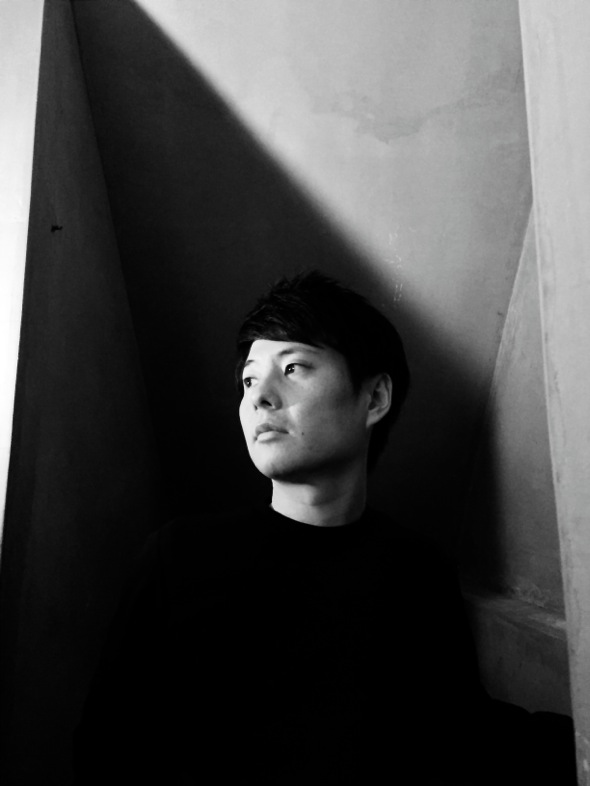 SUNSEAKER ( https://soundcloud.com/sunseaker )
Sunseaker started his career as a DJ in 1996. He played at CASINO with DAF in Berlin during "LOVE PARADE" in 2002. Following year he also played at "LOVE NATION" and he was invited to ADE -Amsterdam Dance Event- with Laidback Luke in 2005. He provided his work to compilation album-Gathering Traxx Vol.1- from Takkyu Ishino's PLATIK label.After getting involved in dance music scene n Berlin, He came back to Japan and has been working on DJ and production. He played at LOOPA NIGHT 10th Anniversary of "RISING SUN ROCK FESTIVAL 2010 in EZO" in 2010 as well as Japanese biggest indoor rave party "WIRE" 3rd area from 2007 to 2011. Since 2012 he has played at "STERNE" Takkyu Ishino's party. He opened his own bar "kinobar" 2013 and has been playing as a resident DJ there.