Tracklist
Primal Purpose (Original Mix)
Primal Purpose (Sugiurumn Remix)
White Vortex (Original Mix)
White Vortex (Masanori Mikami Remix)
BASS WORKS RECORDINGS' 9th work!! It's Sunseaker's long-awaited new tracks-Sunseaker is highly trusted
because of his distinguished DJ skill based on experience in Berlin. Two brilliant techno tracks are compiled."Primal Purpose" is a sick speedy track taking you out to deep space.And "White Vortex" makes you high slowly but surely.And amazing remixes are included.Dirty-Bitch remix from Sugiurumn and undergound funkyhouse remix from Masanori Mikami,the boss of OUTDRAW MUSIC!!We,BASS WORKS RECORDINGS never disappoint you!!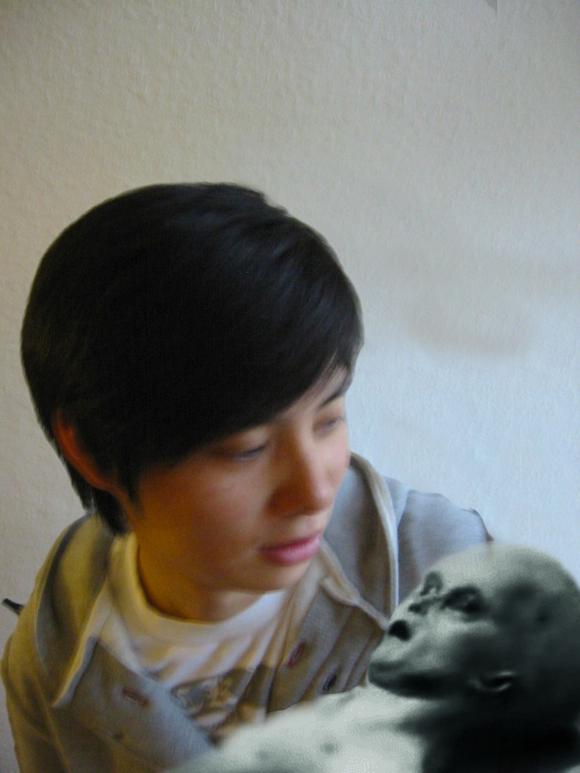 Sunseaker
Sunseaker started his career as a DJ in 1996.He played at CASINO with DAF in Berlin during
"LOVE PARADE" in 2002.Following year he also played at "LOVE NA TION" and he was invited to ADE – Amsterdam Dance Event- with Laidback Luke in 2005.He provided his work to compilation album-Gathering Traxx Vol.1- from Takkyu Ishino's PLATIK label.After getting involved in dance music scene n Berlin,He came back to Japan and has been working on DJ and production.
He played at LOOPA NIGHT 10th Anniversary o f "RISING SUN ROC K FESTIVAL 2010 i n EZO" in 2010 as well as Japanese biggest indoor rave party-"WIR E"3rd area from 2007 to 2011.Since 2012 he has played at STERNE-Takkyu Ishino's party. He opened his own bar "kinobar" 2013 and has been playing as a resident DJ there.