TRACKLIST
PP2 (Original Mix)
PP2 (Dope Mix)
BASS WORKS RECORDINGS' 95th Work!! PHAN PERSIE Is Back. PHAN PERSIE is a popular duo from Niigata,Japan who released "Shadow Tiger / North Snow" with strong remixes by MODEWARP and SUGIURUMN. Having led a local scene for a long time, PHAN PERSIE, consisted of KAI who has played around Japan and a graphical magician, TAWARA, has come back to BASS WORKS RECORDINGS!! Their track named " PP2 " is an outstanding minimal track which a brilliant Northern-Japan duo reflected their whole year journey. A set of sharpened beats and playful percussions makes every music fan hypnotic, which proves PHAN PERSIE's tribalism is now on the next phase!! This EP also comes with a freezing deep version, PP2 (Dope Mix) from a snowy region!! We, BASS WORKS RECORDINGS will never let you down!!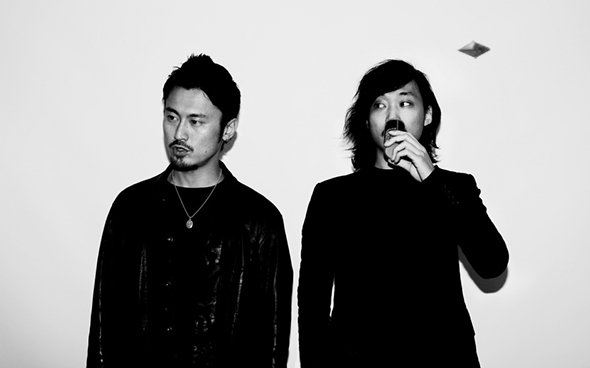 PHAN PERSIE ( http://phanpersie.com )
KAI has totally borderless style. tribal,tech house,techno,house etc,,,his selection is wide open. also, his mix skill is acknowledged. Stays in Niigata but in his career, he had competed with lots of top artist at many famous clubs in Tokyo and other area. well known as a dj represent Niigata. :TAWARA's plays Electro,techno,,,etc minimalistic & melodic. He also is a crew of SOLU MEDIAGE as a VJ & Graphic web designer. As you know from his profile , he is very versatile person. PHAN PERSIE is the uncommon dance music unit by these two.