TRACKLIST
Colombia (Original Mix)
Guatemala (Original Mix)
BASS WORKS RECORDINGS's 4th work for Sep!! Our label crew, OSAKAMAN drops a long awaited new woooork!!
His dark & wet style has been blushed up and developed even more!! An unique basslines teams up with playful drumming in a hypnotic track, " Colombia ". And " Guatemala " never reaches the top step but stroll around like rhino!!
Needless to say, this EP with 2 finest works is a masterpiece of OSAKAMAN's career!!
We, BASS WORKS RECORDINGS will never let you down!!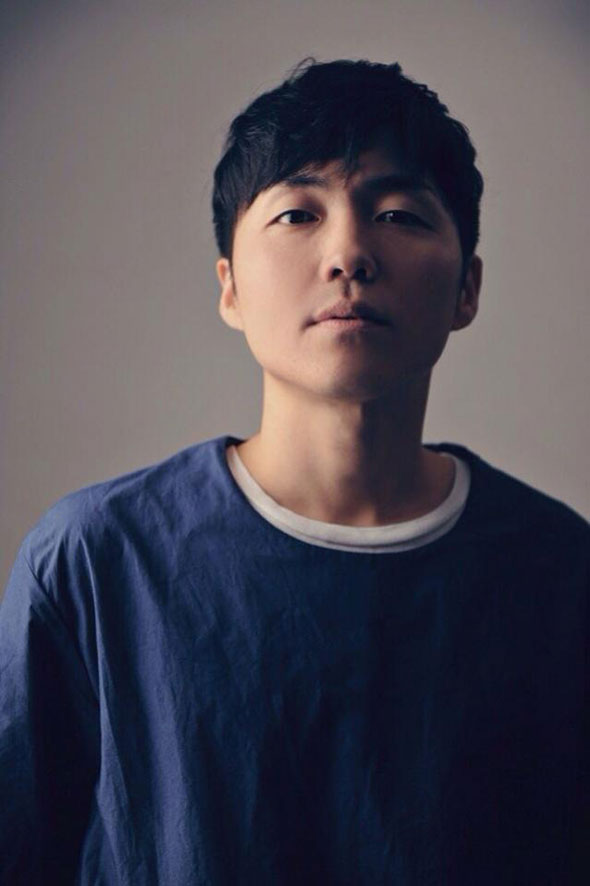 OSAKAMAN (BASS WORKS RECORDINGS)
https://www.facebook.com/osakaman.jp?fref=ts
started his career as DJ YAGYU, focusing on balearic down tempo music. In 2004 he met Sugiurumn. As they became close, he got into dance music. In 2007 he was named OSAKAMAN by Stephen Glen Hulme, Label owner of PACHA when he came along with Sugiurumn on his ibiza tour. He has presided over "MIS" @GRAND Cafe for 12 years and he plays balearic dance music there, showing his roots. And he plays long set, which is his true value, at "Gulp!" @UNION to express his affection for music. He is also a member of "seven" @Onzieme which is one of the promising party in Osaka. In 2013 he launched a new label "BASS WORKS RECORDINGS" with Sugiurumn and Nao Nomura.