Tracklist
Now (Original Mix)
Now (Sugiurumn Remix)
Optical Isomer (Original Mix)
Optical Isomer (DJ TASAKA Remix)
BASS WORKS RECORDINGS' 31st !! There is a man who is always pursuing "WILDNESS" of machine music with his never-ending spirits of inquiry,using the latest technology: "FOOG" has finally descended on BASS WORKS RECORDINGS with 2 astonishing tracks & 2 respectful remixes.
A very Acid song from FOOG is like "When are you gonna do it?" "NOW!! (It's high time to do it.)" "Does Roland 808 Dreams of Electric Sheep?" The answer is obvious, isn't it? Yeeeeees!! The acid heavy tank "Now" makes people go crazy!! Also an affectionate Remix from his disciple, Sugiurumn is included.With heavy beats, a crazy synth-horned track possess adaptable fighting potential.
And the other bursting track, "Optical Isomer" has got striding Basslines winding around 909 KICK. A real man does real things!! Also a respectful remix from DJ TASAKA who has just released an incredible EP "5ive Deals / Don`t Holdback" is included!! We,BASS WORKS RECORDINGS, never let you down!!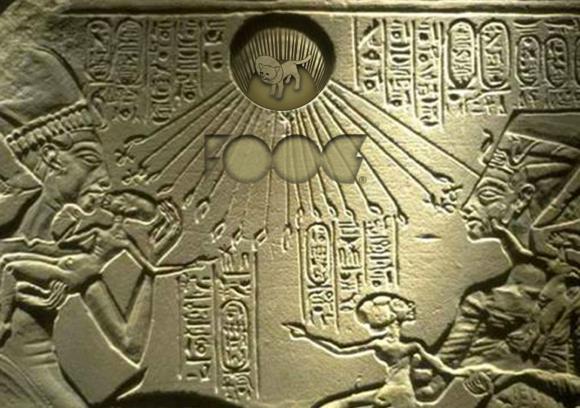 FOOG ( https://www.facebook.com/yukihiro.fukutomi )
FOOG is a project by japanese veteran producer yukihiro fukutomi who is the pioneer in Japanese house, dance music scene. The spirit of inquiry which finally is not, and FOOG who pursues the newest technology. DJ and produce activities are performed only for the purpose of shaking a brain and the body. By the present, the album of Three sheets, the single of nine sheets, and DJmix-CD of three sheets are released.Single on mule musiq "open our eyes"(cover version of marshall jefferson's house classic) was supported from michael mayer, ewan pearson(he licensed to his mix cd) and name a few."nino" on mule electronic was charted no.1 of "larry heard" beatport chart. larry said "I love "Nino" by Foog! Great selection! I also like "Open Our Eyes" a lot."
Sugiurumn ( http://sugiurumn.com )
DJ TASAKA (http://www.djtasaka.com)