TRACKLIST
Natural (Original Mix)
Chemical (Original Mix)
BASS WORKS RECORDINGS' 92th Work!! SUGIURUMN's new chapter album," 20xx " was released on Nov 19 from BASS WORKS RECORDINGS as the first original CD album.
The album constructed by Drum•Kit, Bass, and Machine Rhythms which are solidly blushed up received a high-reputation from record stores and got a minor hit; It climbed up on No.1 on Club Chart at each store!! 
Touring for this album now, a new phased club prodigy already drops another EP, " Natural / Chemical ".
A lead track," Natural " is the First Jackin' Breaks Bomb from BWR!!! The monster track has an utter destructive power on dance floor already verified by himself!! An another version of this, " Chemical " with playful exotic synth phrases is also compiled here!!
SUGIURUMN never stops with fxxkin' creative soul!! He is going around in an unknown new field at the top speed!!! We,BASS WORKS RECORDINGS will never let you down!!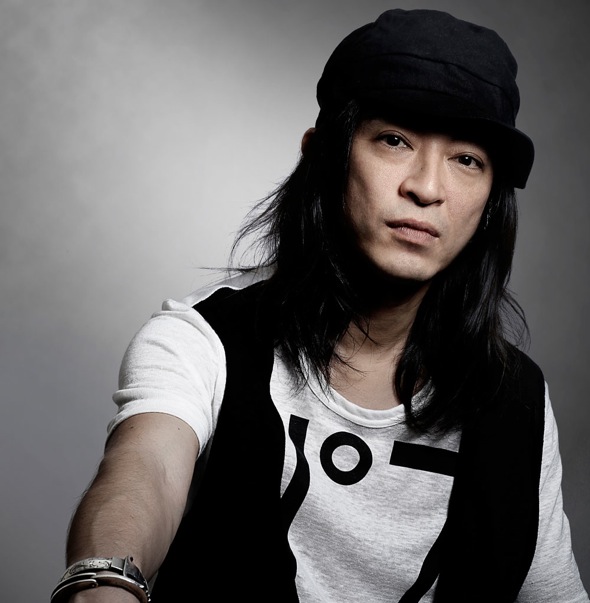 SUGIURUMN (BASS WORKS RECORDINGS, http://sugiurumn.com https://www.facebook.com/djsugiurumn )
Sugiurumn released 7 original albums so far as well as singles from various labels all over the world. Also the mix CDs for PACHA IBIZA he contributed 3 seasons in a row have gained high reputations.
In terms of DJing, he succeeded unbelievable 24-hours sets several times and has widely played throughout the world, such as Ibiza or Mancester, utilizing the advantage of the physical and mental strength. In 2013, he founded his own label, " BASS WORKS RECORDINGS " and has released " serious dance music " every week. He is an innovator of modern dance music.