TRACKLIST
Tube (DRUNKEN KONG Remix)
Tube (Original Mix)
After receiving high reputation of " Round Bloom (Includes SUGIURUMN) " from our label at the beginning of 2015, an outstanding Rumania-based producer, MASARU releases a new work from BASS WORKS RECORDINGS!! A sound master made his much-awaited track, " Tube " balearic, reflecting his long time journey.
A quality remix from a promising dance unit," DRUNKEN KONG " is also included in this EP. We, BASS WORKS RECORDINGS will never let you down!!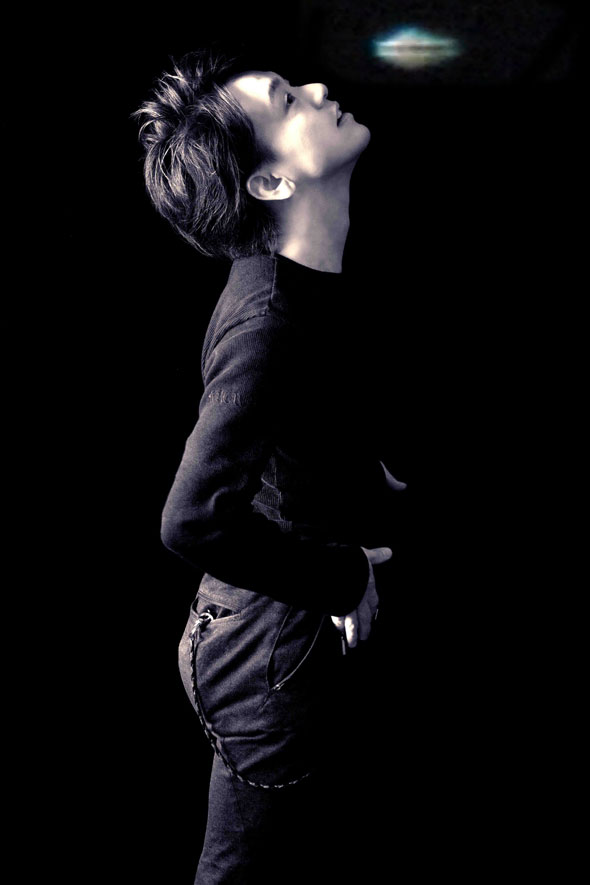 MASARU
https://www.facebook.com/masaru.saito.777
Starting his career as a HipHop DJ at 16yrs old, he has changed his interest into electronic music, inspired by Rave music includes LOVE PARADE(Germany) and BOOM festival(Portugal).Then he became to play at big night clubs and festivals around Japan and developed his field into the world with the legends like Takkyu Ishino.
His first release was from a well-known Japanese Techno Label," Plus Records". Then he moved his base to Romania and started playing in Europe while he released his works from European labels includes "Sub Woofer Rec(Italia)" ,"MONA Rec(Spain)", and "Sound Waves(Portugal)".
He shows his talent in different fields as a Hair-makeup artist. (Won 3rd in the world)
He also got involved in producing sound equipment like "Dope Real" and "Kannon sound". His party," ABFACT " welcomed Big name includes Darren Emerson, SYSTEM 7,and autokratz, introducing crossover next electromusic.
His set is always outstanding with the latest gadget, receiving high reputaions.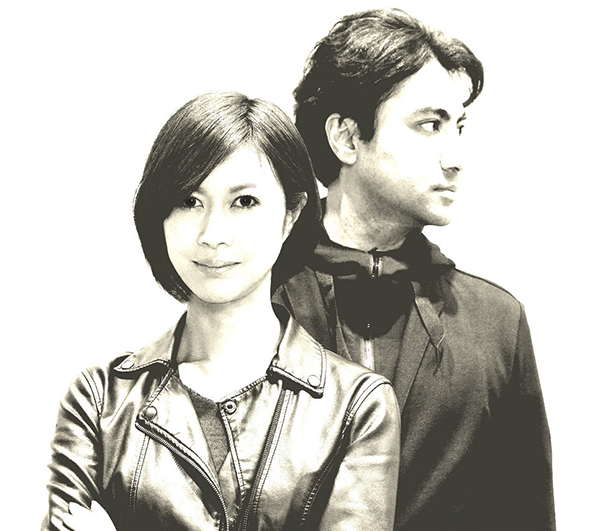 DRUNKEN KONG
http://www.drunkenkong.com/
Drunken Kong is the project of D. Singh and DJ Kyoko. In 2010, the two started their project when one day, they suddenly decided to make a track together.  Since then Drunken Kong focuses on experimenting with different styles of techno. Both members, coming from different musical backgrounds, have put their minds and energy in creating uplifting music. 
Since the first gig of Drunken Kong at the end of 2011, they have been constantly active in the Tokyo techno scene, playing regularly at major Tokyo clubs such as Womb, Ageha, and Air.  From then on, they have also been expanding their gigs to other regions of Japan and Asia. The two are also currently planning a Europe tour in this summer of 2015.
In early 2012, they successfully released their first EP on Rome based label Beenoise records.  From then, they have also released on labels such as London based Twisted Beats and Berlin based, Parlez Music (sister label of Decoy Records of Rebekah).  The duo have also been active with the domestic labels as well, releasing an EP from Shin Nishimura`s Plus Records and various tracks from Session Trax of Womb.  Their release from Unity Record has gained support from very successful artist such as D-Unity, Richie Hawtin, Adam Beyer, Bart Skils and more.  Their release, "Beat It" has also been played by Adam Beyer in his famous Drumcode Radio #207.
They also have upcoming releases planned from Switzerland based !Organism and also from Christian Smith`s Tronic Music.
The two have also created and released two sample packs aimed more for the production side from Waveform Recordings and Raw Loops. Their "Aggressive Techno" and "Afterhours Tech-house" sample pack hit the top 10 techno sample pack on Beatport Sounds.
D.Singh is a unique mix of Indian and Japanese. Studying in an audio engineering school in Los Angeles, he has primarily focused on making up- tempo music and started his DJ career when he moved back to Japan in 2008. Being influenced by the music culture of Japan, D. Singh created his solo project in 2009 named Noncitizen. Since then he had been playing at various parties in Tokyo and other parts of Japan.   He successfully released his first track from D-Formation`s Beatfreak Recordings.
DJ Kyoko started her DJ career in 1995 playing reggae and then moved onto playing progressive house and techno.  In 2001, she moved her career to becoming a trance DJ, which lead her successfully in the international scene, playing in various countries (US, Israel, China, Korea etc) and also giving her the opportunity to play in the Love Parade as the first female DJ.  
The two have also played alongside internationally top techno artists such as Mauro Picotto, Speedy J, Gabriel Ananda, Gary Beck D-Nox and Beckers, Guy J, Axel Karakasis and D-Unity.  While constantly loving and being inspired by the music, Drunken Kong continues to expand their possibilities while maintaining their quality work.  With their powerful DJ styles and charisma, the two are able to constantly amuse the audience and keep the dance floor going while expanding their ideas and skills to the next level.