Tracklist
Let The Bass (Original Mix)
Let The Bass (OSAKAMAN Remix)
BASS WORKS RECORDINGS' 69th Work!! " SESSION TRAX " is the longest-running party at one of the most noted venues, WOMB, TOKYO as well as a Japan-based well known Tribal House Label by OHNISHI, YOSHI, and TOMMY WADA. The collaboration between SESSION TRAX and BASS WORKS RECORDINGS is ON for 2 weeks in a row this year again!! The 1st work just released last week was an Advanced-Deep-Tech-Dark-Room-Groove, " Code301″, includes Sugiurumn Remix. And this week, we welcomes " Ben More & Nanowave " from SESSION TRAX for the first time!! Their tropical Dark Room Bomb, " Let The Bass " has the finest quality with its funky flavor. This outstanding EP comes with an amazing remix from OSAKAMAN (BASS WORKS RECORDINGS). We, BASS WORKS RECORDINGS will never let you down!!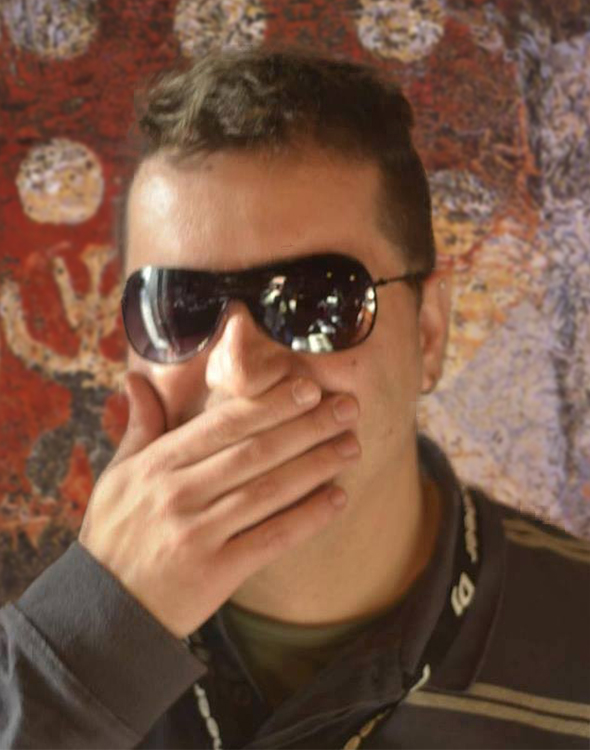 Ben More ( https://www.facebook.com/benmoremusic )
Ben More, born and raised in Oporto, after being a regular guest in golden period of rave parties during the 90 ?s chooses to follow his great big passion, electronic music, with the conclusion of a training program which was made in one of the prestigious institutes dedicated to this field: Danceplanet. Since then his career had a high ascension in the national club scene, playing in some of the most important venues and events. His career came to known some international gigs, being a regular presence in Spain consequently gaining a considerable amount of fans in that country. In 2008 his creativity expands and starts to produce electronic music: edits a great amount of tracks in renowned labels such as Grind Trax, Naked Lunch, Aena?ria Rec, etc, tracks that were highly spotted in some of the most important charts through the world.
The creativity and talent of Ben More doesn ?t have limits or frontiers, when his performances and productions go through variable styles of music, counting only with his total commitment and passion to music.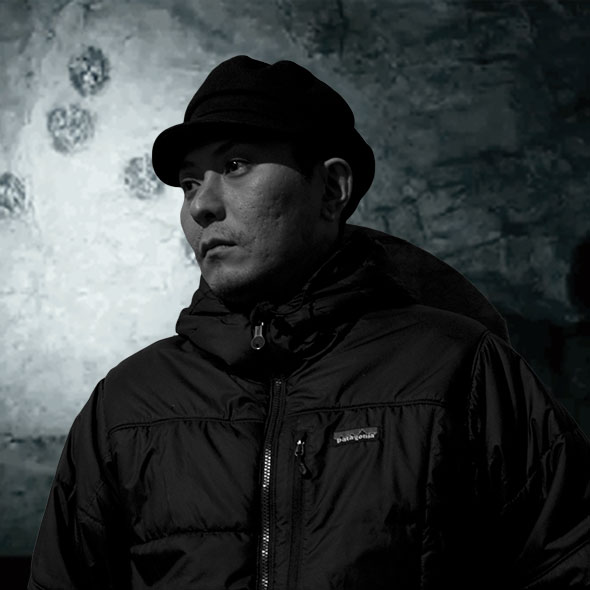 Nanowave ( https://www.facebook.com/grindtrax.jun )
Nanowave is an electronic music project of Jun Yagi(Producer / Remixcer / DJ). He is creating music with a tribal style cornerstone.
In 2008,Nanowave released "Solid Muzik" (Drum CentralRecordings) it was supported by many artists,this track was charted for five consecutive weeks, markingseventh highest in the Balance Record Pool Chart.
His tracks and remix works can be found record labels Grind Trax , KULT , Drum Central Recordings , Session Trax, Aenaria Tribal, Quanza Records and Sub Scooping Music.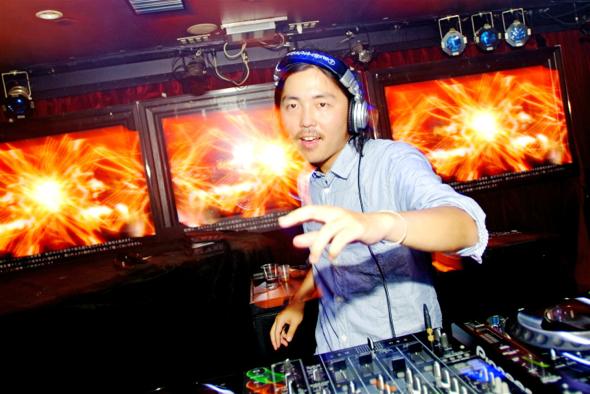 OSAKAMAN (BASS WORKS RECORDINGS, https://www.facebook.com/osakaman.jp )
started his career as DJ YAGYU, focusing on balearic down tempo music. In 2004 he met Sugiurumn. As they became close, he got into dance music. In 2007 he was named OSAKAMAN by Stephen Glen Hulme, Label owner of PACHA when he came along with Sugiurumn on his ibiza tour. He has presided over "MIS" @GRAND Cafe for 12 years and he plays balearic dance music there, showing his roots. And he plays long set, which is his true value, at "Gulp!" @UNION to express his affection for music. He is also a member of "seven" @Onzieme which is one of the promising party in Osaka. In 2013 he launched a new label "BASS WORKS RECORDINGS" with Sugiurumn and Nao Nomura.