TRACKLIST
low own down (Original Mix)
nil (Original Mix)
Hi to music lovers from Japanese summer!!
We, BASS WORKS RECORDINGS shot 1st summer bomb for the hottest month here! Lefthandsoundsystem has released the finest tracks with one and only vision, including works from our label, "eight / low deck(BWR065)","bonviva / think dub(BWR081)".
A brand new EP from the guy going on " Fury Road " is with two amazing techy tracks ;an intensive track, "low own down" with heavy basslines, bluesy guitar phrases, and screaming vocals and a track called "nil" shining a light on bomby grooves.
Powerful 2 tracks from still developing "left hander" are exclusively complied! We, BASS WORKS RECORDINGS will never let you down!!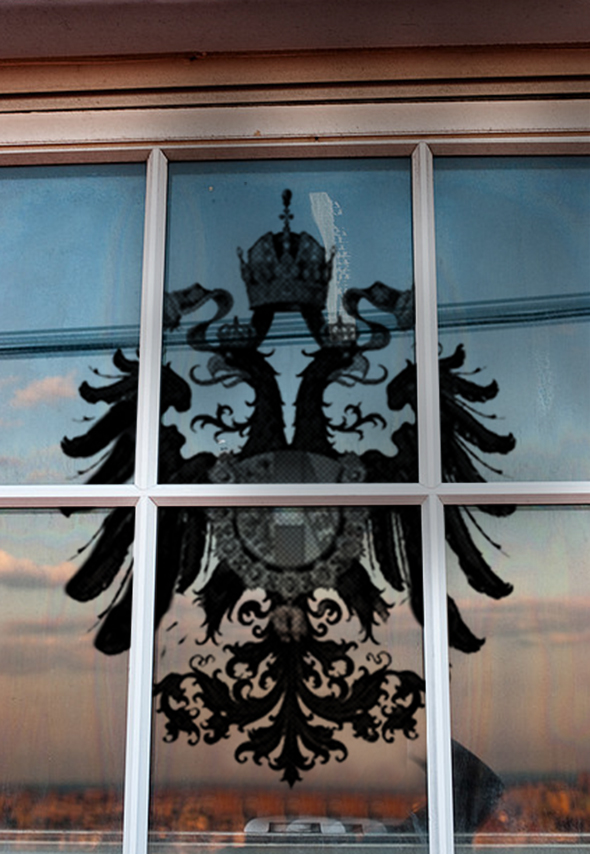 lefthandsoundsystem (http://lefthandsoundsystem.jimdo.com)
"The world which is visible to the above?" Time axis that would forget the flow of time to eliminate any time a preestablished harmony. Even while having a view of the world, such as the image of a deep sea deep, which cover a rock, techno, and dub. Play style that cover everything over to a field. It is the presence of a one and only. 1998, starting with participation in the compilation of the trip trap records, you have a release from the label a number of YAMAOKADISCS. Secret station (USA), etc.. TOTEM TRAXX also as a track maker. In addition, I deal with music remix of a wide range of genres no-entry, ribs Hollywood, STAiL, etc., EMDEE1 DJ saekicks as remixer.
Split one album, compilation 7 albums. I have released a remix of seven pieces. The PV music supervision troupe BGM and to provide radio program, produced by the rock band and has been active in many fields.