Tracklist
It's Not Over (Original Mix)
It's Not Over (Sugiurumn Remix)
BASS WORKS RECORDINGS presents "3 Week Summer Tribal Session"-1st week!! One of the best Japanese tribal house labels "SESSION TRAX" unit OHNISHI,YOSHI and TOMMY WADA from SESSION@WOMB which is running as the longest party there.
1st shot is a future-tribal track "It's not over" from OHNISHI,YOSHI and Tarot(Alpha One)" This summer you will hear somebody shouting 'It's Not Over"…at the night club or beach house.Here's one answer for those who cannot dance too much overnight.
Also a incredible "dance-oriented" remix from Sugiurumn(BASS WORKS RECORDINGS) in included.We,BASS WORKS RECORDINGS never let you down!!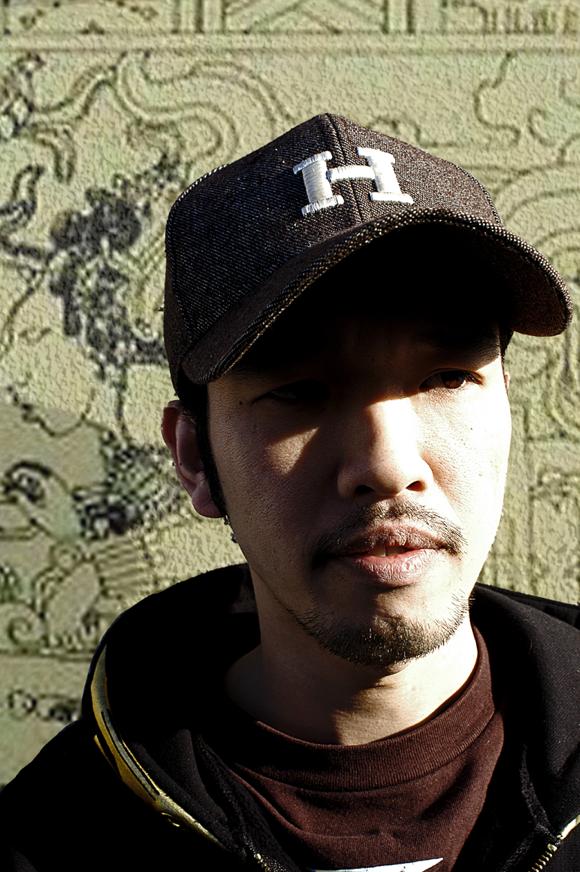 DJ Ohnishi (SESSION TRAX / WOMB TOKYO / http://www.womb.co.jp/#!/artists/ohnishi.html)
He began his career in the 90s, breaking into the house scene in Japan as an energetic artist. He drew praise for his experience and good taste, and was selected as a resident artist at the cutting-edge global venue WOMB, which opened in 2000.
He cleverly manipulates WOMB's impressive sound system, and his astonishing skill and intuition have made him beloved by top artists from across the world who he has performed with, as well as our discerning crowds. OHNISHI was an early pioneer in his style, a fusion of techno and techno house with tribal sounds, and has influenced the Tokyo house scene.
Since 2001, he has been the main resident artist at "SESSION," the regular party at WOMB on Saturdays. While based in WOMB, he has performed throughout Japan, Asia, and Europe, and is seen as a future global star. In 2006 he launched Japan's first tribal house/house label, SESSION TRAX, featuring not only his own work, but also a space for "sessions" for domestic and international artists, offering a new sound and music style from Tokyo.

Yoshi (SESSION TRAX / http://www.womb.co.jp/#!/artists/yoshi.html)
Successful as the house music buyer for DANCE MUSIC RECORD, the front runner of electronic music in Japan, he started his career as an artist in 1993, based in Tokyo venues such as the CAVE in Shibuya.
He organized and served as resident artist of his party, TRIBAL BREED, co-hosted with buddy Hattori, at the legendary and now defunct Aoyama venue, Maniac Love.
Soon after, he was chosen as the resident artist for CREAM IN TOKYO, flown in from Liverpool, England to Nishi-Azabu's Yellow, where he has played for many years with the world's top artists who rank in the DJ Mag Top 100.
He is currently active as the resident for SESSION, held in Shibuya's WOMB from 2001.
At the start of his career, his play was focused on progressive house, popular in the NY house scenes and in Europe. Now, his play is mainly tech house and tribal house.
With his sublime skill for balance, his sophisticated control of U.K./U.S. sound has created a tone original to the
Far East, certain to lead us to a sound that is world class.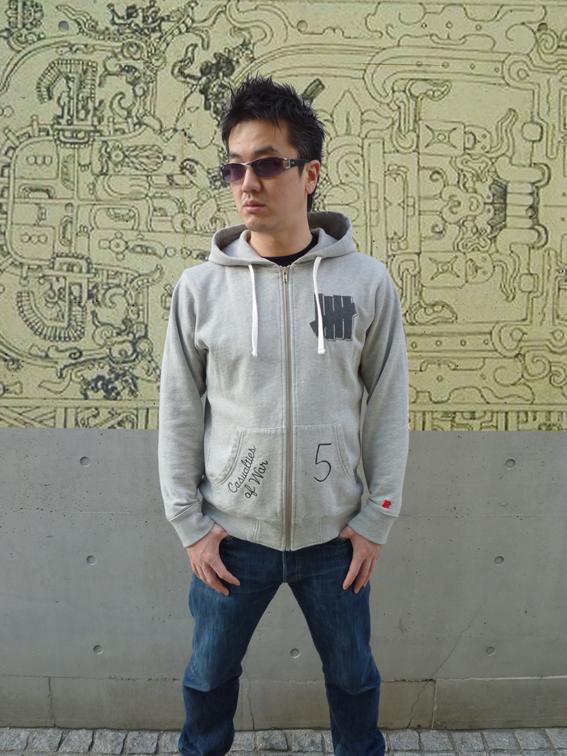 Tarot (http://www.womb.co.jp/#!/artists/tarot.html)
In 1998, he decided to move to New York. After he graduated from Institute of Audio Research. he started his career as a studio ngineer at some dance music studios in NYC. In the meanwhile, he got some dj gigs as well. He made several guest performances at Limelight, Filter 14, Liquid, and Womb, to name a few. After a few years later, he decided to start his own productions and remix projects. He has hit the headlines recently when his track 'Everything You Feel' was emixed by the one and only DJ Vibe. Tarot returned to Tokyo in May of 2006. After settling in and learning a little more about the industry, he has been working on some projects with a Japanese label. Currently he teams up 'Alpha One' with Takeshi I. to provide us cutting edge EDM sounds.