TRACKLIST
I Don't Know The Bad Trip (Original Mix)
BASS WORKS RECORDINGS' 97th Work!! SUGIURUMN, who is touring for the new album,『20xx』,drops another fine work!!! An EP released several weeks ago, " Natural / Chemical " having been played by Top DJs, this time he advanced this style much further in the new big acidy track!!! The techno master, who literally doesn't know " Bad Trip " made the strongest track ever. Hey Kiddo, Don't worry!! We, BASS WORKS RECORDINGS will never let you down!!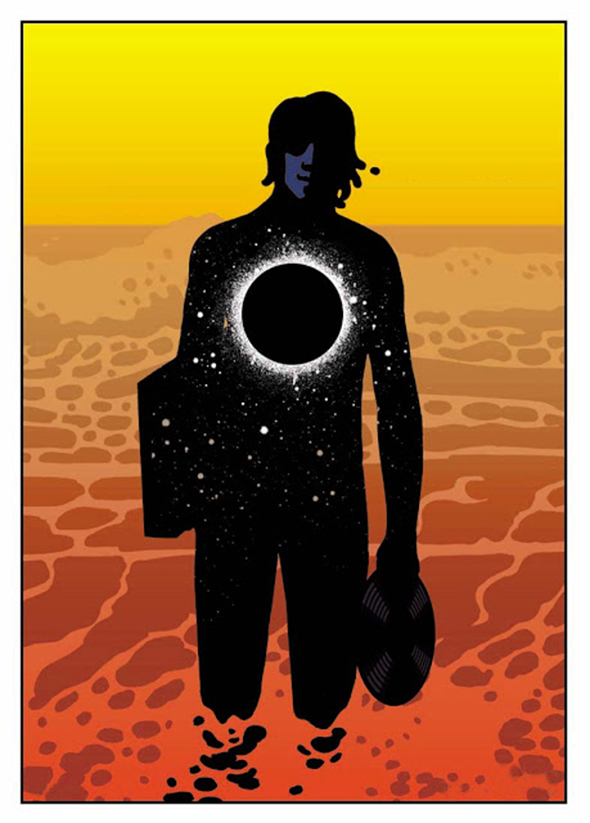 SUGIURUMN (BASS WORKS RECORDINGS, http://sugiurumn.com https://www.facebook.com/djsugiurumn )
SUGIURUMN released 7 original albums so far as well as singles from various labels all over the world. Also the mix CDs for PACHA IBIZA he contributed 3 seasons in a row have gained high reputations.
In terms of DJing, he succeeded unbelievable 24-hours sets several times and has widely played throughout the world, such as Ibiza or Mancester, utilizing the advantage of the physical and mental strength. In 2013, he founded his own label, " BASS WORKS RECORDINGS " and has released " serious dance music " every week. He is an innovator of modern dance music.