Hoar (Original Mix)
Frost (Original Mix)
Hoar (Sugiurumn Remiix)
BASS WORKS RECORDINGS' 37th Work!! Happy New Year!! We start 2014 with a release from a great duo, NEWDEAL & Ryoh Mitomi – A glittering, funky and academic track, " Hoar " is perfectly suitable for opening of a new year! –
When you listen to this beautiful balearic piece of Techno track, you would feel as if you were in the Mediterranean.The great soundscape is telling something new will happen from here!
The other " floor-oriented " track " Frost " is like a dub version of " Hoar ".Since being produced by skilled keyboardists who know the world,the song sounds very academic!!
Also an incredible remix from Sugiurumn is also ready to be spun at any night club.
No one cannnot stop BASS WORKS RECORDINGS in 2014!! Thank you for your support!! We, BASS WORKS RECORDINGS will never let you down!!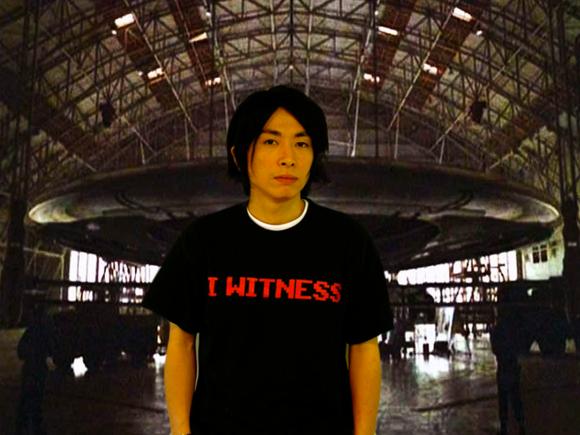 NEWDEAL (http://www.newdealweb.com)
Debut with [NEWDEAL EP] on a UK prestigious techno label PRIMEVIL in 2000.After his intensive 12 inch releases, he dropped his first album on a Japanese techno legend FROGMAN Records in 2003, followed by a converse TV CM track. These two works have gained him further popularity and made him standout in the scene.
His talent as a remixer is also noticed by many artists such as Layo & Bushwacka! and Hakan Lidbo (Stockvholm Decadence), as well as domestic top-selling major bands & artists. Not to forget his contribution to the Japan's biggest export: Japanimation, NEWDEAL provided his original tracks for this world-renowned TV animation [Psalms of Planets Eureka seveN]. On the top of all of these, he always rocks the crowd on the dance floor. He extensively plays his live and DJ sets every weekend, from the largest clubs and outdoor festivals (e.g. Fuji Rock Festival) to the hip under-ground venues. His set is highly welcomed by the audiences abroad, too – he has played in Germany (Berlin, Ko¨ln, and Du¨sseldorf) and in France (Montpellier).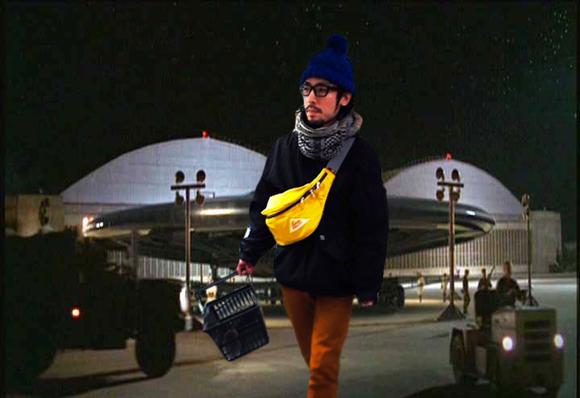 Ryoh Mitomi (http://www.ryohmitomi.com)
In 2004, he started sound making. In 2005, he contracted with "Minimaxima" that is managed by Technasia. And released 1st EP "Haru-Kaze". After that, he released some tracks on R&S Records,  Immigrant , District of corruption, Limikola and so on. His works have been supported by Loco dice, Kevin Saunderson and many djs.  In 2008, his track "Watch your step" was released on Richie Hawtin's label "Minus" and included in Richie Hawtins's mix-cd on DJ Mag.  And as "soundevice" , which is Ryoh's another project, he released "The Midi Sync EP" and "The Way We Were EP" on Rectructured Recordings. 
As a dj, He had played djing in not only Japan but also Hong Kong and Taiwan.