Tracklist
HIROKO (Original Mix)
HIROKO (Sugiurumn Remix)
BASS WORKS RECORDINGS' 22nd work!! This time we welcomed an amazing artist "DJ SAWA" who has drawn strong support from dance floors as a TRIBAL/TECH HOUSE DJ since early 90′s, throwing a lot of parties such as "Shangri-La" at ageHa,Tokyo.His long-awaited debut Single,"HIROKO" is a Funky-Tech House which doesn't choose time to be spun. We're sure this beautiful track will become a longstanding classic, rocking dance floors. Also, a remix from Sugiurumn is included.We, BASS WORKS RECORDINGS, never let you down!!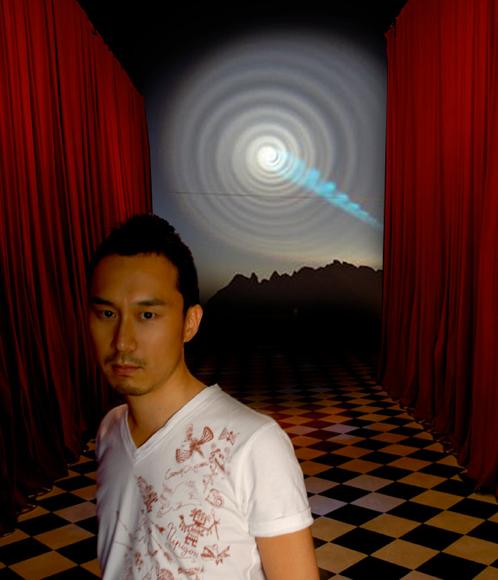 DJ SAWA(http://djsawa.net/ http://soundcloud.com/djsawatokyo http://www.facebook.com/djsawatokyo)
A Tech House producer. The resident DJ of Shangri-La party at Ageha, Tokyo and DJing around Asian countries. Remix releases from Stereo Productions, Beatfreak Recordings, Ole Music & Mix cds from Bedrock, EMI Singapore, Universal Japan etc.
DJ SAWA, well-known as one of the top djs in Tokyo club circuit, has been supporting cutting-edge House music in Japan since mid 90′s. His cd 'Progress+Transcend', which is the first Progressive House mix cd ever made in Japan, was highly acclaimed and selected as one of the best compilations of the year 2000 from the press. He was also known as a organizer of his own party 'Club Lovely' and 'Sublimation' at Liquid Room, Yellow and Womb during 1995-2002, played with djs/artists like Evolution, Salt Tank, Slacker, Tarrentella+Redanka, Satoshi Tomiie, John Creamer etc.
In March 2002, his fresh set rocked the global industry clique at Pioneer/Bedrock party in Miami Winter Music Conference when he played with Way Out West, Chris Fortier and DJ Hyper. Following the success, his cd 'Compiled and mixed by DJ SAWA' was released from John Digweed's respectable label Bedrock, affirming that he is one of the most trustworthy House djs in Tokyo.
Since 2004, he has been devoting his passion to spin in Asian circuit parties, as he started his residency in Tokyo's biggest gay party Shangri-La at the super-club Ageha with guest djs like Tom Stephan, Chus & Ceballos, Oscar G, Ralph Falcon, DJ Paulo, Hernan Cattaneo, Tedd Patterson, Smokin Jo, Peter Bailey and Richie Santana. He had played 3 times at annual Nation party in Singapore and Phuket during 2004-2006 and his mix cd 'Nation.04′ debuted at No.3 on HMV Dance chart in Singapore. In June 2005, Channel [V] featured his interview and live set in Kuala Lumpur, which was aired worldwide. He has also been playing in Taipei, Hong Kong, Shanghai, Beijing, Seoul, Bangkok, Jakarta, Auckland, Christchurch, San Francisco and so on.
The year 2012 was the milestone in his career, as he finally started his music production which had been highly anticipated. His first ever made remix 'Stephane K, DJ Koutarou.A – Speaker (DJ Sawa Shangri-La 4am mix)' was quickly picked up by DJ Chus and released from Stereo Productions in the album 'New York Underground'. More remixes and original productions are out from Beatfreak Recordings(Spain), Ole Music(Spain), Undergroovy Productions(France), Afire Sound Syndicate(Japan) and you'll discover DJ SAWA again as a world-class House music producer very soon.