Tracklist
Formal Strip (Original Mix)
Formal Strip (Dub Mix)
BASS WORKS RECORDINGS' 74th work!! A Japanese Techno prodigy = "Les Enfants Terribles" , SEKITOVA shows his first appearance here, at BASS WORKS RECORDINGS!! The deepest track has arrived from the most promising artist in Japan!! You are gonna get into his inner world which was captured in atmospheric 9m11s !! The " Eraserhead " smashes his Deep Tech beat with his precision and reflexibility!! We, BASS WORKS RECORDINGS will never let you down!!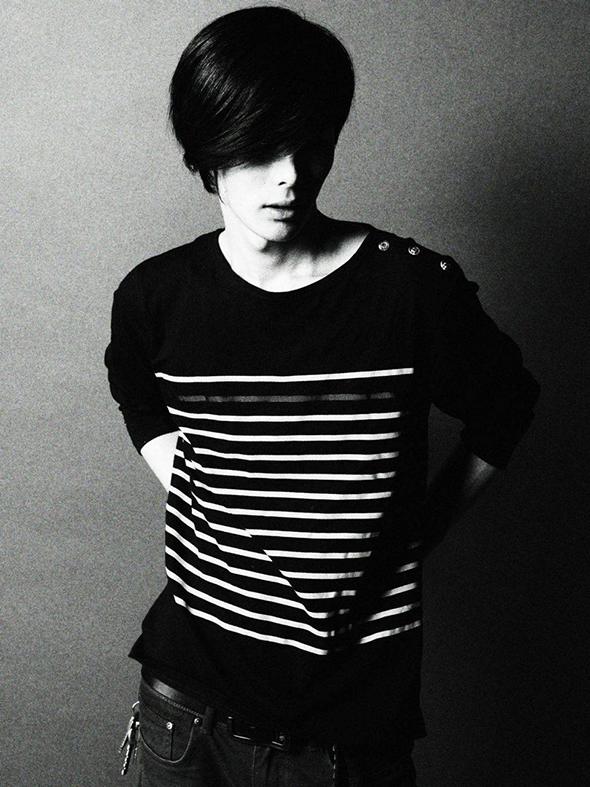 SEKITOVA ( https://twitter.com/SEKITOVA https://www.facebook.com/Sekitova?fref=ts )
DJ / Producer Osaka, born New Year's Day of 1995.
Prenatal care in the Dave Angel and Joey Beltram, is the second generation of literally has Furea~tsu to a variety of electronic music from before birth. Influenced by a variety of music to techno other than, DJ of the story emphasizes willing also that the chest "that the attitude to face with it, not the genre Techno", to go beyond the walls of the genre bits and pieces sometimes. Appeared on the stage of numerous such as "Road to Ultra JAPAN", led by the main stage of the "BIG BEACH FESTIVAL" Last year it was the year of breakthrough. convened often monster techno party ageHa also to "CLASH", which also appeared in the arena. This year, such as Hakusu popular 3 hours SEKITOVA ONLY program are also on-air Naohiro Ukawa to preside over further in the "DOMMUNE", and confirmed the growth in the present progressive form as well as to suggest the height of the expected value from various quarters.
Such as release to the main Soundcloud and other Maltine Records, etc. netlabel, internet activity was mainly to independent label first album "premature moon and the shooting star" on December 5, 2012 Toward the track make release more. It is supported from the top of various artists, starting DJ SODEYAMA and Sunahara Yoshinori, the Hideo Kobayashi, it also receives push from buyers of each branch in Tower Records. play a top 10 in the electronic sector in iTunes, and chart # 6 in Techno House breakbeat department of 2013 Best music chart magazine pick. Was officially Remix music in various fields taking advantage of the game's Atlas, also known as anime and music of Maya Jane Coles other, such as the music of the "Persona Series", the standing position.
Is described as a "bright star of the future of Japan club culture", it's young AIM from Tsutomu Noda Eleking editor-in-chief.