Tracklist
Extrude (Original Mix)
Vague Answer (Original Mix)
BASS WORKS RECORDINGS' 10th work!!This is from Japanese West Coast guys:Nao Nomura and Masanori Mikami.Nao is known well as famous DJ in Kansai area,organizing several parties(ex.seven) and is also an art designer of BASS WORKS RECORDINGS while Masanori is a boss of OUTDRAW MUSIC,their label parties are going well at Circus in Osaka.
"Extrude" has manly rhythms twisting with uplifting voices,which pushes out you to the other side of dancing."Vague Answer" is amorous and tuneful Techno~Deep House.
Both ones are ready to be hit on the floor:Matured musics from matured guys from Japanese West coast(Kansai) who know everything about a night club !!They are in tune with each other so that you can't believe this is their first collaboration.Da Ya Think You Are Sexy!! BASS WORKS RECORDINGS never let you down!!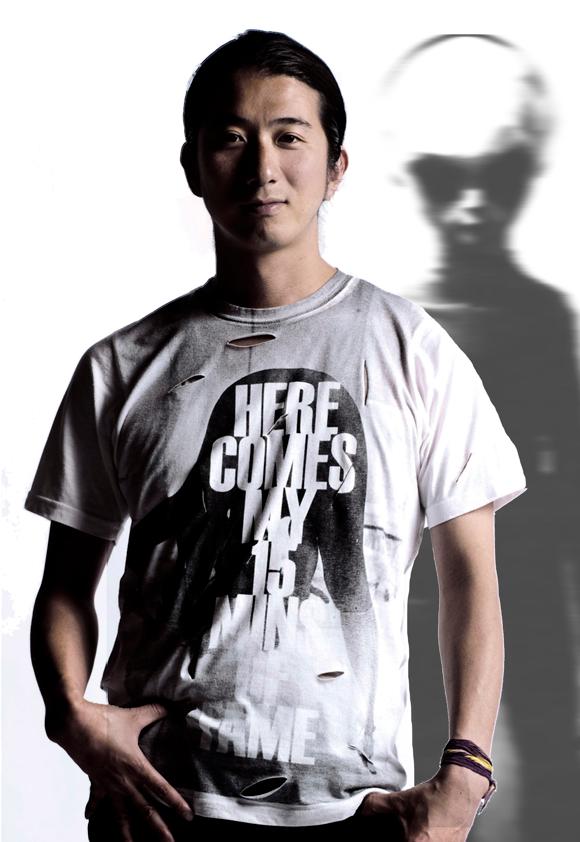 NAO NOMURA (BASS WORKS RECORDINGS )
NAO NOMURA started his career as a JAZZ DJ in the middle of 90′s.
Now he mainly plays Tech House and Deep House;his crossover sound comes melodious yet has strong grooves.
As an organizer,inviting various DJs from both domestic and overseas,he led a lot of party to success.
In 2010 he launched the party"seven"which built a great reputation because of its high-quality music and great atmosphere even though it was held even on weekdays,which brought him to make a compilation album of the very party.
In April 2013 he founded a new label "BASS WORKS RECORDINGS" with SUGIURUMN and OSAKAMAN,where they could develop new and serious dance music for the world, focused on Techno and Tech House.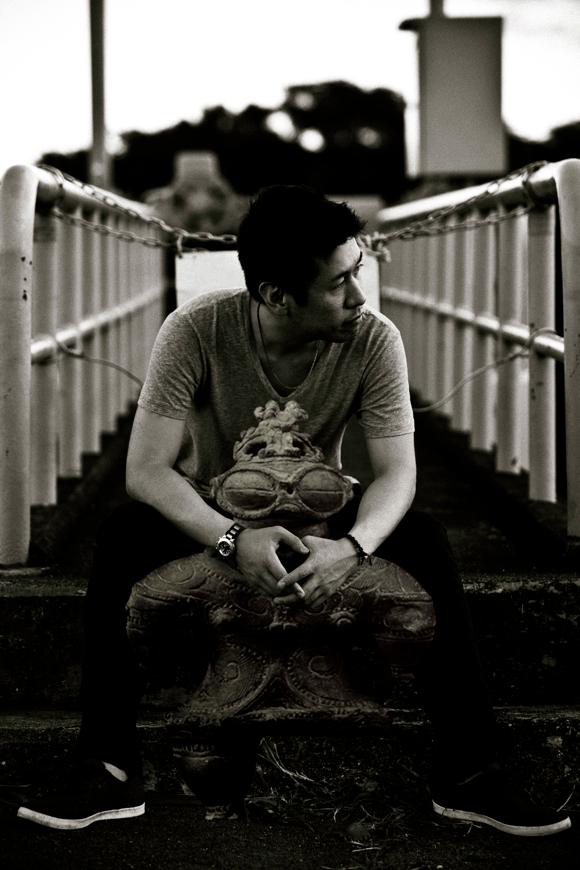 MASANORI MIKAMI (OUTDRAW MUSIC / http://outdraw-music.com)
While he has been inspired by various music since his childhood,MASANORI MIKAMI started Djing at Katsuryokuya in Kyoto obsessed by Dirty House.
His unique and groovy DJ style based on his past experience as djembe and didgeridoo player makes people go wild on weekends .
After developing a sense of Djing, he had come to focus on producing music.The devotion gave him being a winner for STEVE LAWLER's remix competition,defeating over 3000 applicants.And his remix for "Gimme Some More feat Roland Clark"(STEVE LAWLER) was officially released.
Shortly after that, a couple of his tracks were licenced worldwide ; EP "TRICK DIAMOND"including David Keno's remix was released from Natural Rhythm(Germany) as well as "Old Memories"was chosen for a compilation album "SLEEP IS COMMERCIAL". It proved he came to have a distinguished skill as a producer.
In December 2012,MASANORI's private label"Outdraw Music" was officially launched,starting from a release of his own album"OUTDRAW" and a release tour. Also his work with SYNYA"SHIMBA EP" was released from Beatport and I-Tunes on March 13 2013,followed by his own EP"TAWARA EP" in April and "SARU"by UME in May. Still various tracks from incredible artists are waiting to be released.