TRACKLIST
Extreme Cinema (Original Mix)
Extreme Cinema (Sugiurumn Remix)
Extreme Cinema (Asio a.k.a R-play Rework)
BASS WORKS RECORDINGS' 76th Work!! Mr. intelligence , Ryoh Mitomi , releases a new track from BASS WORK RECORDINGS after the previous monster Rave Track, " Paste The Tapes " released from a well-established label " CARIZMA " last month. His last work for BASS WORK RECORDING was " Hoar / Frost " with NEWDEAL at the beginning of 2014. In contrast with these academic tracks, the new piece of work from a crazy film lover called " Extreme Cinema " comes extremely Massive, striking dance floors. In addition, his ex-label mate from Limikola, Germany , a skillful French producer, Asio (a.k.a R-play) contributed an outstanding remix!! An Alarm never stops!! Also, " SUGINAMI " sound machine, Sugiurumn's remix is included, whose much-awaited new album is about to launch!! We, BASS WORKS RECORDINGS, never let you down!!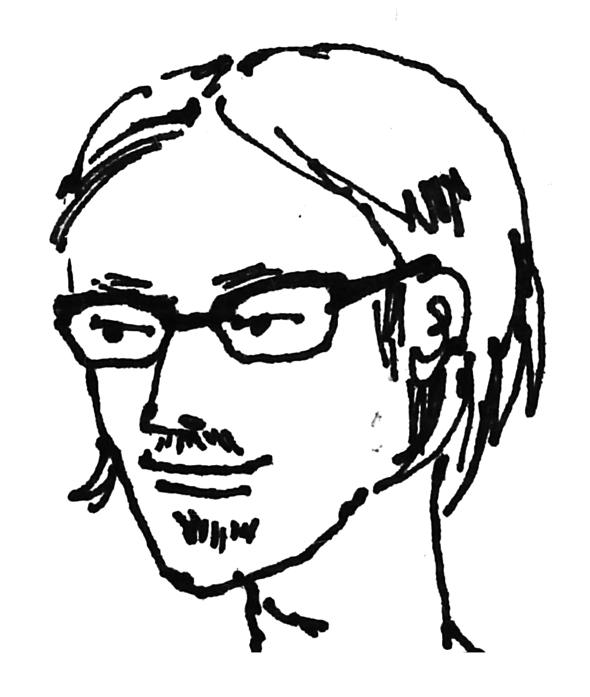 Ryoh Mitomi ( http://www.ryohmitomi.com )
1980, birth in Shiga, Japan. In 2004, he started sound making. In 2005, he contracted with "Minimaxima" that is managed by Technasia. And released 1st EP "Haru-Kaze". After that, he released some tracks on R&S Records, Immigrant, District of corruption, Limikola and so on. His works have been supported by Loco dice, Kevin Saunderson and many djs. In 2008, he contracted with Richie Hawtin's label "Minus" as a first Asian artist and his track "Watch your step" was released on Minus and included in Richie Hawtins's mix-cd on DJ Mag. Although he had stopped making music between 2009 and 2011, he was back in 2012 and released "Downnorth EP" and "Authintic Calypsoul EP" on CARIZMA. And did the remix for Japanese Jazz Hip hop band, Ovall. Also collaborated with Newdeal and release their own EP on Bass Works Recordings and Remute.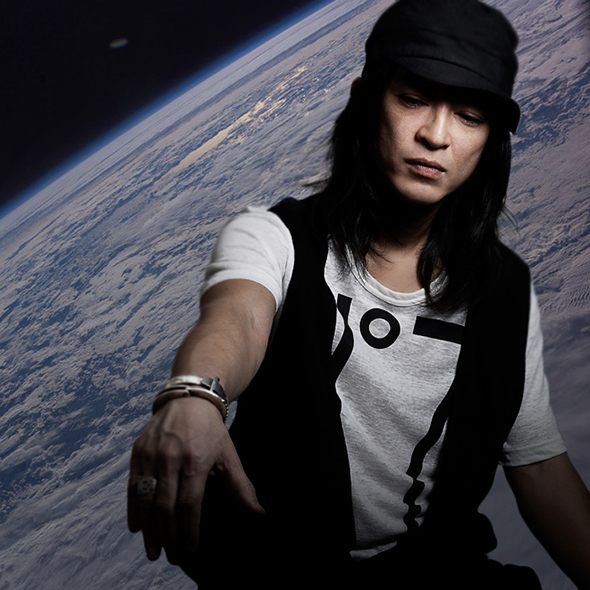 Sugiurumn (BASS WORKS RECORDINGS, http://sugiurumn.com https://www.facebook.com/djsugiurumn )
Sugiurumn released 7 original albums so far as well as singles from various labels all over the world. Also the mix CDs for PACHA IBIZA he contributed 3 seasons in a row have gained high reputations.
In terms of DJing, he succeeded unbelievable 24-hours sets several times and has widely played throughout the world, such as Ibiza or Mancester, utilizing the advantage of the physical and mental strength. In 2013, he founded his own label, " BASS WORKS RECORDINGS " and has released " serious dance music " every week. He is an innovator of modern dance music.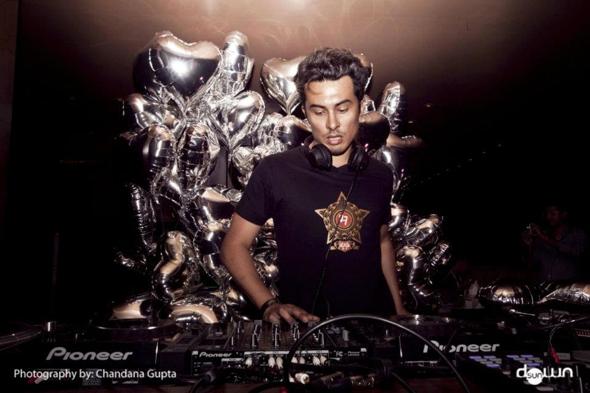 ASIO Aka R-Play ( https://www.facebook.com/ASIO.dj/info )
The French Producer ASIO (Aka R-Play) is one of the most talented Producer of the new electronic music Generation ; Follower of a strong and mental techno he is an artist who always aims to compose music that keeps the aesthetics & underground culture alive. His sets wander between many different dance floor styles.
He turned into production by the year 2007 and from then on his name has become synonymous with the techno sound of the new generation, which is quite literally shakin' the world for now, and he has begun to release for the most legendaries underground labels like Sleaze, Harthouse, Monocline, Circle, Synewave, Proper Nyc, Monoid, Suara, etc…
His Trax are played and supported & Charted by the press and the biggest producers, like Richie Hawtin, Technasia, Kaiserdisco, Dubfire etc..as many artists wish to be remixed by him, It is clear that he is one of the most promising names around today and one of the most respected producers out there