Tracklist
eight (Original Mix)
eight (Sugiurumn Remix)
low deck (Original Mix)
low deck (PHAN PERSIE Remix)
BASS WORKS RECORDINGS' 65th Work!! Setting his base in Saitama,Japan, lefthandsoundsystem has released brilliant tracks from well-known labels including, " TOTEM TRAXX " owned by DO SHOCK BOOZE who just released an incredible track, " Forest Ranger " from BASS WORKS RECORDINGS last month. Today, lefthandsoundsystem provides 2 powerful works, James Brown born in Lost World," eight " and SF sorrow is born " low deck " ! ! Although It is even crude,the funky floor-oriented tracks have something which distinguish themselves from others!! Also this EP comes with some fine remixes from Sugiurumn : eight (Sugiurumn Remix) heavily played by himself and PHAN PERSIE : low deck (PHAN PERSIE Remix) added somewhat tribal touch. We, BASS WORKS RECORDINGS will never let you down!!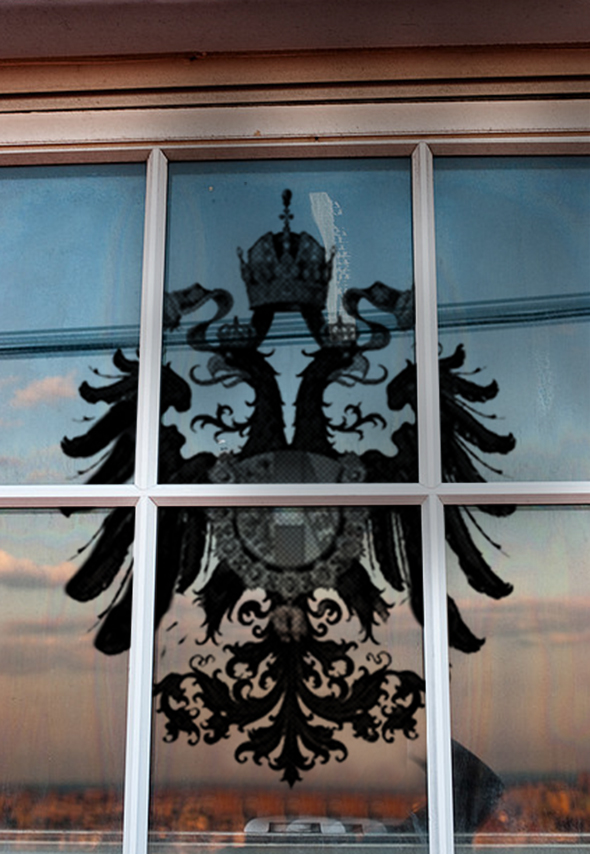 lefthandsoundsystem ( http://lefthandsoundsystem.jimdo.com )
"The world which is visible to the above?" Time axis that would forget the flow of time to eliminate any time a preestablished harmony. Even while having a view of the world, such as the image of a deep sea deep, which cover a rock, techno, and dub. Play style that cover everything over to a field. It is the presence of a one and only. 1998, starting with participation in the compilation of the trip trap records, you have a release from the label a number of YAMAOKADISCS. Secret station (USA), etc.. TOTEM TRAXX also as a track maker. In addition, I deal with music remix of a wide range of genres no-entry, ribs Hollywood, STAiL, etc., EMDEE1 DJ saekicks as remixer.
Split one album, compilation 7 albums. I have released a remix of seven pieces. The PV music supervision troupe BGM and to provide radio program, produced by the rock band and has been active in many fields.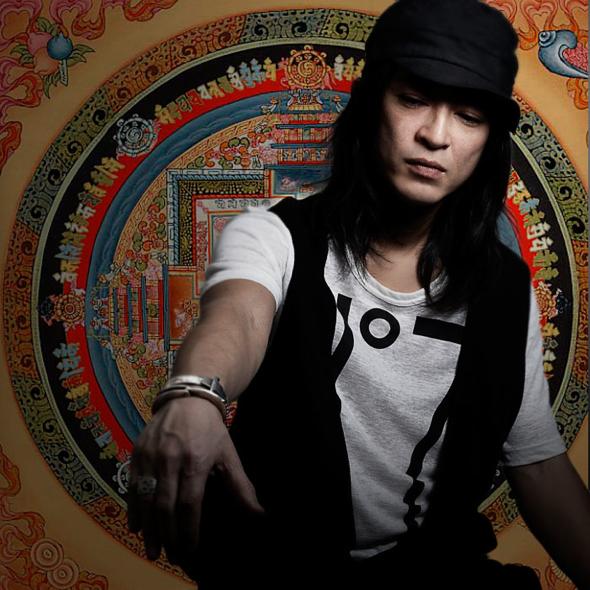 Sugiurumn (BASS WORKS RECORDINGS http://sugiurumn.com https://www.facebook.com/djsugiurumn )
Sugiurumn released 7 original albums so far as well as singles from various labels all over the world. Also the mix CDs for PACHA IBIZA he contributed 3 seasons in a row have gained high reputations.
In terms of DJing, he succeeded unbelievable 24-hours sets several times and has widely played throughout the world, such as Ibiza or Mancester,utilizing the advantage of the physical and mental strength. In 2013, he founded his own label, " BASS WORKS RECORDINGS " and has released " serious dance music " every week.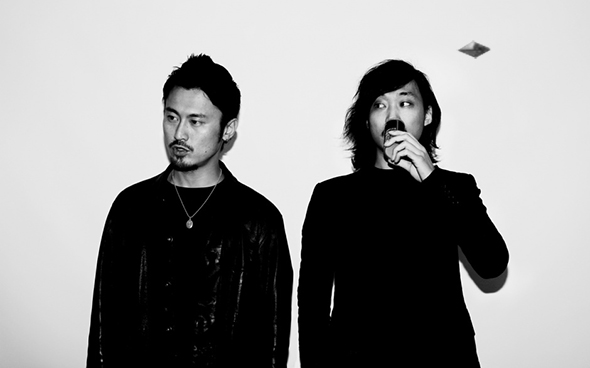 PHAN PERSIE (http://phanpersie.com)
KAI has totally borderless style. tribal,tech house,techno,house etc,,,his selection is wide open. also, his mix skill is acknowledged. Stays in Niigata but in his career, he had competed with lots of top artist at many famous clubs in Tokyo and other area. well known as a dj represent Niigata. :TAWARA's plays Electro,techno,,,etc minimalistic & melodic. He also is a crew of SOLU MEDIAGE as a VJ & Graphic web designer. As you know from his profile , he is very versatile person. PHAN PERSIE is the uncommon dance music unit by these two.
FEEDBACK
OSAMU M
low deck is the one for me
naasko
funky is right! liking the sound of these tracks. cheers!
Dale Griffin
Love the original mix of Low Deck!
Tatsuo Sunaga
Track 3 is good!