Tracklist
Dead Man (Original Mix)
Acid Volcano (Original Mix)
To Be Continued (Original Mix)
BASS WORKS RECORDINGS' 32nd work!! Twosome priests from Techno-Sanctuary, Shizuoka have descended on BWR. "SPIRAL TONE" by SERi and M.Fukuda is an incredible duo,based on JAKATA,Shizuoka,having gained a high reputation for their agile live performance with analog machines as well as released a lot of fabulous piece of works from initial European labels. They are supported by many top DJs such as Dave Clark.
Here, they powerfully dropped 3 Techno-Bombs which are perfectly suitable for night clubs. A Manful Cold meat!"A soul would never die even if a body was dead,soulful Techno track, "Dead Man". Also it's the Techno tune, "Acid Volcano" ,picturing Mt.Fuji. And Alarm ringing,"To Be Continued". They doesn't allow anyone to read "Pagan Poetry" !!  We,BASS WORKS RECORDINGS, never let you down!!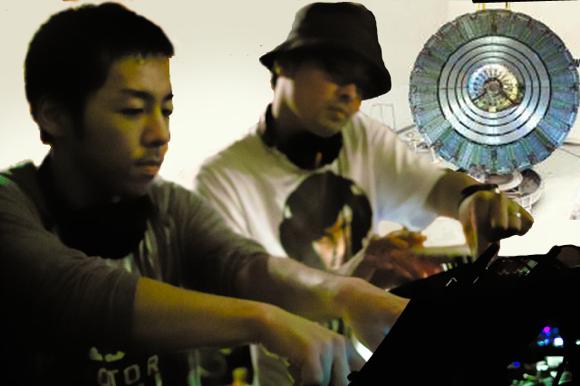 SPIRALTONE ( SERi & M.Fukuda )
The first release of SPIRALTONE was a compilation album of Piso Records. In 2010, they released Leutral Recording to " Plugged " coupling with Alexander Kowalski Remix.
A release is repeated from Phobiq, Capsula, Android Musiq, Achromatiq, etc. after that.
SERi
https://www.facebook.com/SERi414
M. Fukuda
https://www.facebook.com/M.Fukudajapan