tracklist
Bushman (Original Mix)
BASS WORKS RECORDINGS'93rd Work!! Having released a dozen of WORKS includes a Detroit-flavored album," 20xx ", a German-NW style collaboration track, " Q " with SNSEAKER, and au expected break-beats bomb," Natural / Chemical " released last week, SUGIURUMN already drops a new track with SHINKAWA aka " Mr.JUMPIN ".Having got close since last year, the super duo created a great surprising track," Bushman ",reflecting their each character: SHINKAWA's tribalism and SUGIURUMN's recent orientation, techno. The future is mirrored on a Coke's bottle!! We, BASS WORKS RECORDINGS will never let you down!!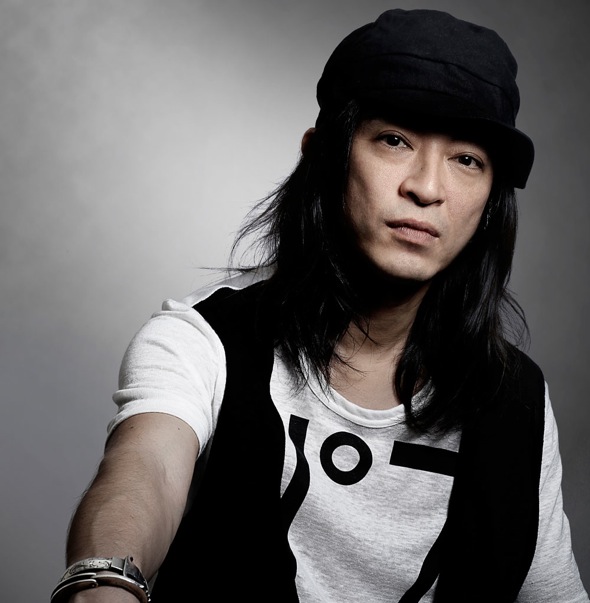 SUGIURUMN (BASS WORKS RECORDINGS, http://sugiurumn.com https://www.facebook.com/djsugiurumn )
Sugiurumn released 7 original albums so far as well as singles from various labels all over the world. Also the mix CDs for PACHA IBIZA he contributed 3 seasons in a row have gained high reputations.
In terms of DJing, he succeeded unbelievable 24-hours sets several times and has widely played throughout the world, such as Ibiza or Mancester, utilizing the advantage of the physical and mental strength. In 2013, he founded his own label, " BASS WORKS RECORDINGS " and has released " serious dance music " every week. He is an innovator of modern dance music.
SHINKAWA ( https://www.facebook.com/pages/djshinkawa/281788328507329 https://soundcloud.com/djshinkawa )
In 1993, stared his career as a DJ in Japan after influenced by London club scene such as " TRADE ". Having played the biggest clubs in Japan such as " GOLD ", " DELIGHT "," VELFARRE "," LUNErS ", " MANIAC LOVE "," UNDER LOUNGE ", SHINKAWA developed his career into the world; toured in Perth(1998), UK(2000,2001),China, London, Amsterdam(2002).
In terms of production, he released works includes "CROSS" with his cover of the top of atmospheric gay track, COME AND RESCUE ME, "OVER", and " Pump Up The Media " collaborated with a well-known Italian label, " Nukleuz ". His sound always brings HAPPINESS to the listeners and the audiences with his unique way based on House,Techno.