TRACKLIST
Bug Bag (Original Mix)
Bug Bag (Dub Mix)
BASS WORKS RECORDINGS' 98th Work!! A duo of SUGIURUMN, who is in his tour of a new album,『20xx』and Mr.Apache of BASS WORKS RECORDINGS,OSAKAMAN drops a much-awaited evil debut EP here!! They've come along with an unexpected big track, saying like "Don't you guys forget this groove?"A physical song, "Bug Bag" comes crazily big, which explodes alter ego here and there!!! Also an atmospheric Dub Mix is included. Yes, we are almost counting 100th!!! We, BASS WORKS RECORDINGS will never let you down!!!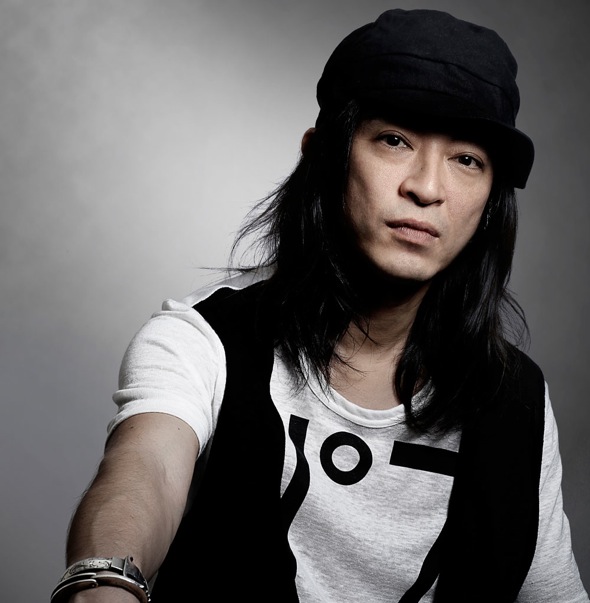 SUGIURUMN (BASS WORKS RECORDINGS, http://sugiurumn.com https://www.facebook.com/djsugiurumn )
Sugiurumn released 7 original albums so far as well as singles from various labels all over the world. Also the mix CDs for PACHA IBIZA he contributed 3 seasons in a row have gained high reputations.
In terms of DJing, he succeeded unbelievable 24-hours sets several times and has widely played throughout the world, such as Ibiza or Mancester, utilizing the advantage of the physical and mental strength. In 2013, he founded his own label, " BASS WORKS RECORDINGS " and has released " serious dance music " every week. He is an innovator of modern dance music.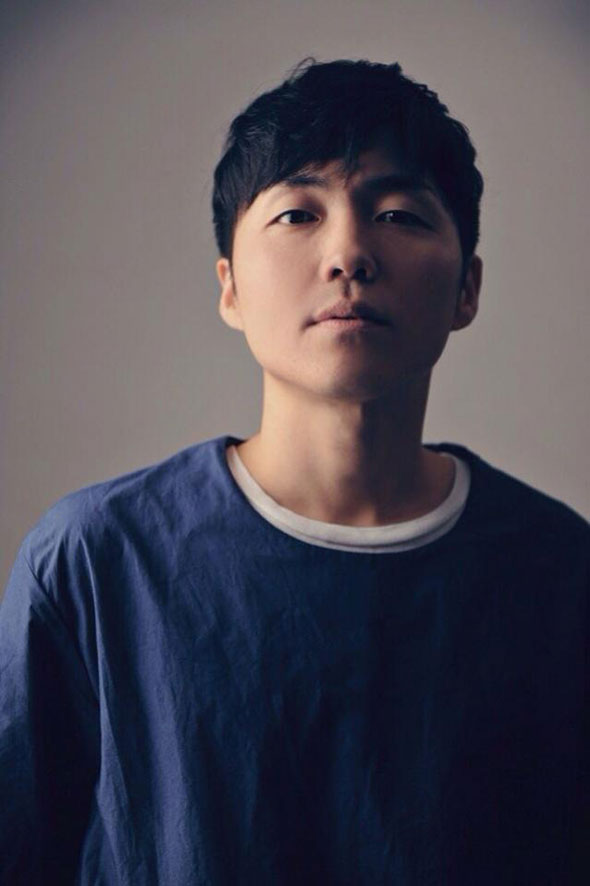 OSAKAMAN (BASS WORKS RECORDINGS, https://www.facebook.com/osakaman.jp?fref=ts )
started his career as DJ YAGYU, focusing on balearic down tempo music. In 2004 he met Sugiurumn. As they became close, he got into dance music. In 2007 he was named OSAKAMAN by Stephen Glen Hulme, Label owner of PACHA when he came along with Sugiurumn on his ibiza tour. He has presided over "MIS" @GRAND Cafe for 12 years and he plays balearic dance music there, showing his roots. And he plays long set, which is his true value, at "Gulp!" @UNION to express his affection for music. He is also a member of "seven" @Onzieme which is one of the promising party in Osaka. In 2013 he launched a new label "BASS WORKS RECORDINGS" with Sugiurumn and Nao Nomura.