TRACKLIST
bonviva (Original Mix)
think dub (Original Mix)
BASS WORKS RECORDINGS' 81th Work!!  After releasing " eight / low deck " with the finest Remixes from SUGIURUMN and PHAN PERSIE this summer, today  From Lost World through  S.F sorrow,lefthandsoundsystem(Saitama) releases a much-awaited new work from BASS WORKS RECORDINGS.
lefthandsoundsystem has blushed up his unique funk taste, releasing several tracks from well-known labels includes SHOCK BOOZE's label, " TOTEM TRAXX ".  A James Brown flavored funkey Tech House, " bonviva " and From Detroit to Lost World," think dub " are exclusively complied. We, BASS WORKS RECORDINGS will never let you down!!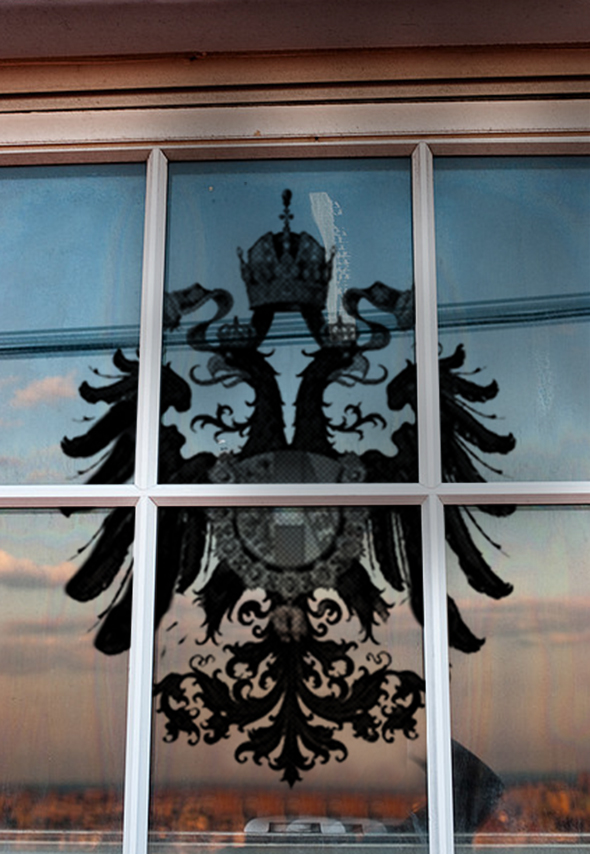 lefthandsoundsystem ( http://lefthandsoundsystem.jimdo.com )
"The world which is visible to the above?" Time axis that would forget the flow of time to eliminate any time a preestablished harmony. Even while having a view of the world, such as the image of a deep sea deep, which cover a rock, techno, and dub. Play style that cover everything over to a field. It is the presence of a one and only. 1998, starting with participation in the compilation of the trip trap records, you have a release from the label a number of YAMAOKADISCS. Secret station (USA), etc.. TOTEM TRAXX also as a track maker. In addition, I deal with music remix of a wide range of genres no-entry, ribs Hollywood, STAiL, etc., EMDEE1 DJ saekicks as remixer.
Split one album, compilation 7 albums. I have released a remix of seven pieces. The PV music supervision troupe BGM and to provide radio program, produced by the rock band and has been active in many fields.