Tracklist
Billy The Kid (Original Mix)
Moon Shine (Original Mix)
BASS WORKS RECORDINGS' 13th work!! The duo – Dr.Shingo aka Intelligent techno madness,who just rocked "London people" at Fablic(London) the other day, and Sugiurumn(BASS WORKS RECORDINGS) – released new tracks."Billy The Kid" – Hi-Ho!! Rally-Ho!! With rushing baseline,it's a peak time bomb or an outlaw's raging horsy Tech House.And a dance-oriented Techno symphony "Moon Shine" is also included.The two amazing tracks are telling the coming of the summer.With these songs,you can have a crazy summer night!!We,BASS WORKS RECORDINGS never let you down!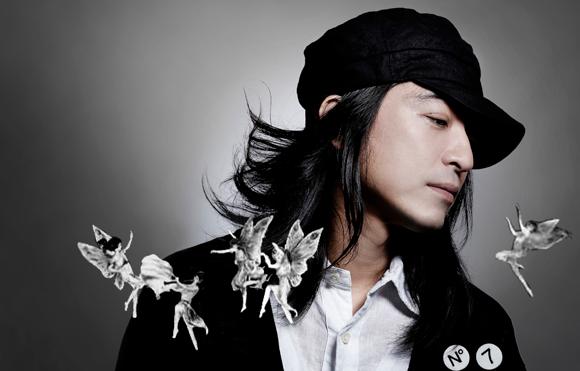 SUGIURUMN (BASS WORKS RECORDINGS, http://sugiurumn.com)
It presides over own label 'BASS WORKS RECORDINGS' .
Sugiurumn is the one and only Japanese DJ/producer that is always in link with the world's cutting edge house scene.
It was in early 2000 that Sugiurumn first encountered Ibiza. He was much inspired and returned the inspiration back to Japan.
Sugiurumn's album "Our History is Made in the Night" was released in 2004. This album drew large attention in the Japanese dance scene and single "Star Baby" became a smash hit. This track was remixed by Axwell and DJs all over the world all played this tune. "Star Baby" got licensed by Ministry Of Sound and became a hit tune not only in Tokyo, but all around the world.
Sugiurumn's powerful, passionate and latest DJ style rocked the weekends of Japan. His base club was Daikanyama Air, and the words of mouth quickly spread over the sea. In 2006, Sugiurumn was selected as the DJ of Pacha Ibiza's mix CD and rocked the 4,000 people in the Pacha main floor. Sugiurumn achieved great credit from Pacha, and done Pacha Ibiza's mix CD for 3 consecutive years.
In 2007, Sugiurumn signed with Avex and released "What Time is Summer of Love?" License offers from labels all over the world came flooding in for its recorded single "Travelling" and it was released worldwide from Pacha Recordings in 2008. Meanwhile the title track "What Time is Summer of Love?" was remixed by Richard Gray and got recorded in the first track of Pacha compilation. "What Time is Summer of Love?" became one of Pacha Ibiza's biggest hit. In July 2008, Sugiurumn challenged for a 24 hour play at Kyoto World. He made through this incredible journey from start to end. When the long play ended, the place was filled with great thrill and enthusiasm. 2009… This year is the 10th anniversary for artist Sugiurumn. His much anticipated first best album will be released 2010 february. In this album, Sugiurumn's past career as well as future visions will be fully presented.
…He will be the man to show us the next beat.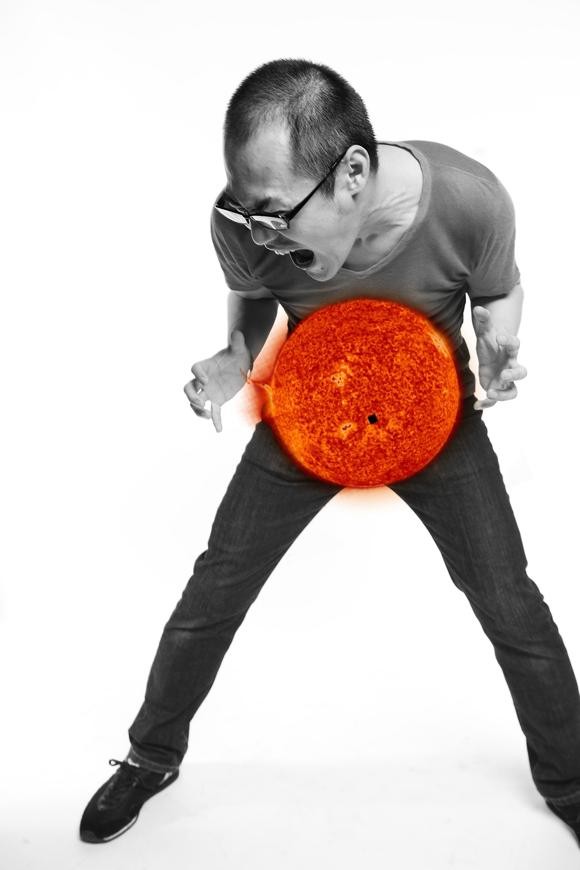 Dr.Shongo (http://www.drshingo.com)
Techno / Tech-house DJ / Producer based on Tokyo, Japan. Resident DJ of WOMB CLUB Tokyo.
While studying at Berklee College of Music in Boston, Shingo was quite influenced by the world of German electronic music such as Kraftwerk etc. Upon this influence, he found the possibility of expressing his creativity in the field of electronic music and started his production.
In year, He made a debut by his single "Have you ever seen the blue comet?".
It was released by Forte Records in Geremany, The single was followed by his 1st original album "Dr.Shingo's Space Odd- yssey", which was released worldwide.
Both his single and album includes a remix by Takkyu Ishino, Ural 13 Diktators received great acclaim from DJs / Producers all around the world.
In 2004, Shingo released his 2nd album "Eclipse" focusing on Electro sound. He also put out single "Taxi Alien EP" as SUNRISE from the label Electric Avenue by Monika Kruse. In the same year, DVD&CD album "7 colors" was released as Dr.Shingo & E.Sawado.
In 2006, Shingo released his 3rd album "Initiation" from Music Mine Japan.
In March 2010, A massive earthquake hit Touhoku-Japan. Dr. Shingo and Q'hey who is the important icon DJ in Japanese techno scene decided to establish charity organization called " BPM (Be Positive by Music) JAPAN " after the big tragedy happened. 68 of Electronic music artists all over the world contributed their brilliant tracks for BPM JAPAN with pure charity mind and BPM JAPAN released 3 compilation album.