Tracklist
Rebirth Of The Demon Group (Original Mix)
Looking Back (Original Mix)
Being said as " Walking Media " in Tokyo night club scene for a long time, Bryan Burton-Lewis drops 3rd EP as a new project, BBL!!
"The Rebirth Of The Demon Group " is a hypnotic deep track as if someone cannot stop hanging out with gang group, while " Looking Back " comes dark & heavy but danceable, putting unique flavor through the song!! 2 finest tracks are compiled!!
We, BASS WORKS RECORDINGS will never let you down!!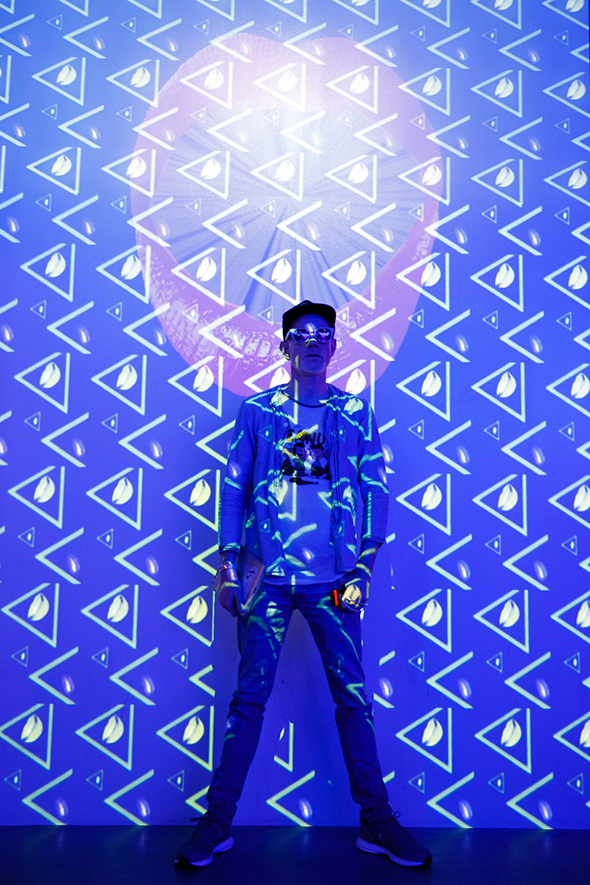 BBL https://www.facebook.com/Tokyobryan
At times Bryan is a DJ, he's also the main personality of the popular radio programs ,  member of world famous actor Tadanobu Asano's punk band Safari as well as one third  of AGERO with DJ Tasaka and Ayashige. Also know as the organiser of Fuji Rock Festival's "Day Dreaming" and "All Night Fuji", he is very well know to in the  Tokyo Underground music scene.   For the  past few years Bryan has been exploring his own musical productions including last years EP featuring Stephane K called "Loosing Friends Along The Way".  His new material leaves behind the more rave sound, replaced with a  more housey approach.  The first 4 tracks under his new artist name "BBL" showed promise of more good things to come in the near future.  And here it is!  The darker sounding "Looking Back" and even darker "The Rebirth Of The Demon Group"  His sets are always outstanding, receiving high regards.