Tracklist
iDigweed (Original Mix)
No iD (Original Mix)
The 3rd Work for Oct from BASS WORKS RECORDINGS!! BBL aka Bryan Burton-Lewis, who showed his extraordinary talent for his first release as BBL, "Minako's Snare / Going Out" last month, already drops a new work!! He Digweed?! No. iDigweeeeeed!! (((((((( ;゚Д゚)))))))) knock knock bulbul… Please enjoy the distinguish world by those who has gone through the scene with his craziness!! We, BASS WORKS RECORDINGS will never let you down!!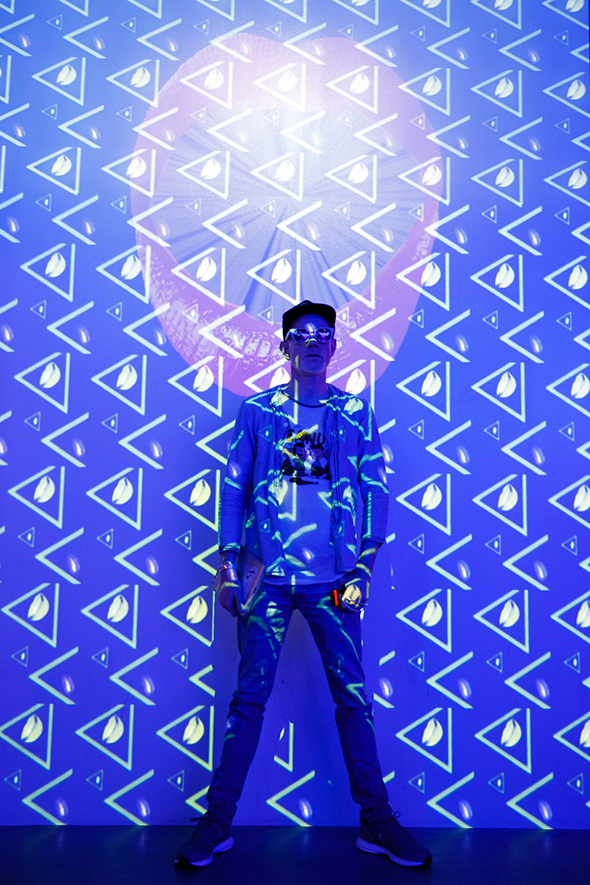 BBL aka Bryan Burton-Lewis ( https://www.facebook.com/Tokyobryan )
At times Bryan is a DJ, he's also the main personality of the popular radio program Tokyo Scene,  member of world famous actor Tadanobu Asano's punk band Safari as well as one third  of AGERO with DJ Tasaka and Ayashige. Also know as the organiser of Fuji Rock Festival's "Day Dreaming" and "All Night Fuji", he is very well know to in the  Tokyo Underground music scene.   For the  past few years Bryan has been exploring his own musical productions including last years EP featuring Stephane K called "Loosing Friends Along The Way".  His new material leaves behind the more rave sound, replaced with a  more housey approach.  The first 2 tracks under his new artist name "BBL" shows promise of more good things to come in the near future.  
His set is always outstanding with the latest gadget, receiving high reputaions.