Tracklist
Bass Is Loud (Original Mix)
Bass Is Loud (Sugiurumn Remix)
BASS WORKS RECORDINGS' 20th work!! We presents a new release,"Bass Is Loud" by two Ibiza-related artists:DJ Shu-ma, Japanese "Ibiza-respect" DJ and Oliver Schmitz, a resident DJ for Amnesia,Ibiza,
whose works have placed in top 100 many times on the main music websites such as Spinin Records, Star 69 Records as well as one of their songs have been approved by Carl Cox.
"Bass Is Loud" is a balearic super funky track from those who have mastered music. Also a wild funky remix from another Japanese "Ibiza-respect" DJ, Sugiurumn is included.We, BASS WORKS RECORDINGS, never let you down.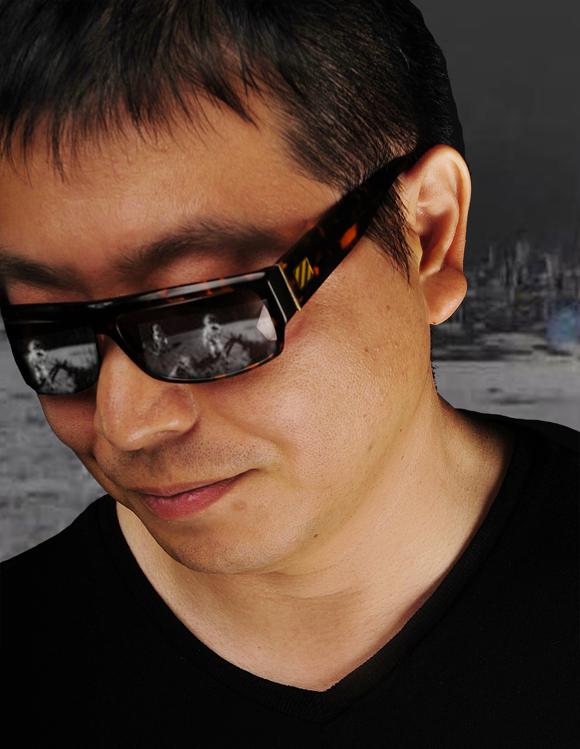 DJ Shu-ma (http://www.djshu-ma.com)
DJ Shu-ma has been DJing around Tokyo Japan, LA USA, Amsterdam Holland, Seoul Korea as a Guest DJ.DJ Shu-ma joined Amnesia Ibiza Japan tour in 2005. After received increased recognition in Japan, DJ Shu-ma guest played a few times in famous Ammnesia in Ibiza.In Japan, DJ Shu-ma Played big club such as Velfarre Roppongi., Womb Shibuya regularly, and play around Japan including Osaka, Nagoya.
In 2009, DJ Shu-ma and Spain Barcelona based producer Oliver Schmitz released "Tokyo Connection" from Robbie Rivera's Juicy Music, the tune was played and recommended by Carl Cox, top premier DJs around the world. Consequently, the tune was compiled to Amnesia's and Space's compilation CD album.
In addition, DJ Shu-ma provides remix work for Spinnin records and Star 69, these remix tunes were charted top 100 in the world biggest dance music download site Beatport. From 2009, DJ Shu-ma and Tomo Asahina officially joined "Fierce Angel Records" which established by Mark Doyle who also known as founder of Hed kandi.
Recent years, DJ Shu-ma released tunes from Shin Nishimura's Plus Records.
DJ Shu-ma plays Funky tribal Techhouse mixed with balearic Ibiza style DJ (which is very rare in Asian countries ) and heat up the dance floor.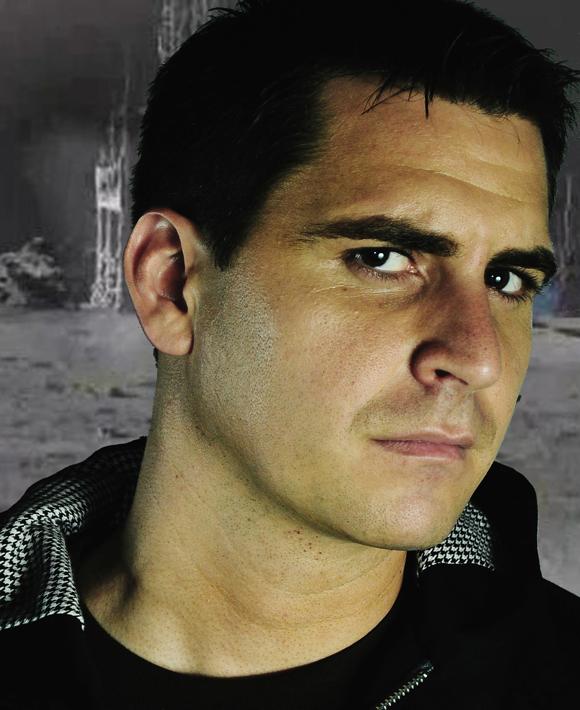 Oliver Schmitz (Studiotech Recordings)
Oliver Schmitz is a half German, half Spanish dj and producer from Barcelona, Spain. Since 1999 he has been producing tracks for some of the most influential house and tech house labels in the history of electronic dance music.
He has been charted in various occasions on the top list of important charts such as Beatport, iTunes or the USA Billboard, with several different projects.
He was approached in 2008 by the AMNESIA club in Ibiza, to be part of the official dj team together with his brother Les Schmitz and with Caal Smile.
Up to date, Oliver Schmitz has released more than a 100 tracks and plays constantly all over the globe representing the Amnesia Ibiza brand with its People from Ibiza Tour.