Tracklist
Acid Ride (Original Mix)
Acid Ride (Sugiurumn Remix)
Acid Ride (Ogawa & Unic Remix)
BASS WORKS RECORDINGS' 30th work!! We proudly welcomed a new duo, senda & Fujimon: senda is one of key figures in Osaka, who has residency at 4 major night clubs there now. Fujimon, who plays some part of BASS WORKS RECORDINGS, has been in several units with his fellow DJs and produced several piece of works. Their choice for the debut EP is ACiiiiiiiiiiD!!! A minimal track " Acid Ride " has a well-organized sequence with imposing voice sample. Also an incredible remix from Sugiurumn and " 303 emphasized " remix from Ogawa & Unic are included. We, BASS WORKS RECORDINGS, never let you down!!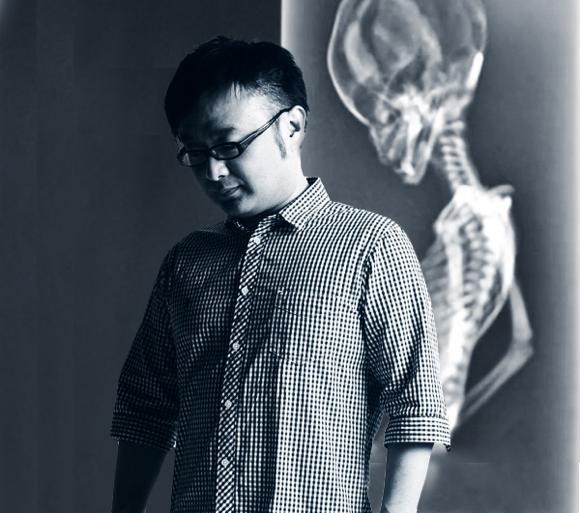 senda ( https://www.facebook.com/tatsuya.senda.5 )
He started his career when he worked at a vinyl store in Shiga, Japan. Whilst he played at some venues such as "CLUB MOVE" in Shiga, " WORLD " and " CLUB METRO " in Kyoto, he organized several parties.
After changing his base to Osaka, he has succeeded parties as a residency for the most important venues there. Now you can see his play at " ONZIEME ", " GRAND Cafe ", " UNION " and " Vano " in Osaka as well as a lot of places in Tokyo and Nagoya. In terms of the production, he provided a song, " gale " to a compilation album " seven " in August 2011. Even though he would change his set according to venues or parties based on his long career,the play still stays the latest all the time.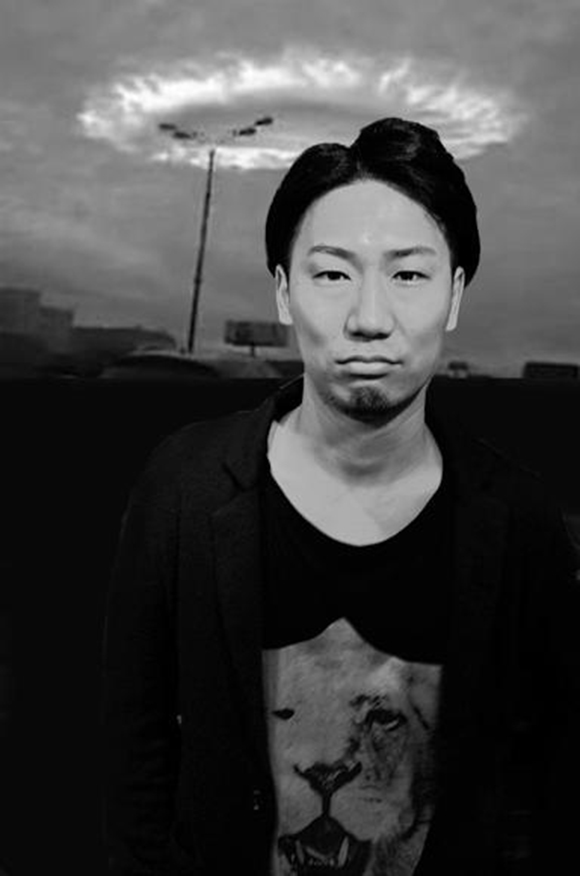 Fujimon (https://www.facebook.com/koji.fujimoto.73 )
Fujimon is a Japan based House/Techno Producer. He started his career in the middle of the 2000s. While having formed several units such as " Hogzilla ", looking for his own music, he started producing songs, remixing and collaborating with other musicians. After coming back from 1year-training journey in 2012, he was provided a chance to be a residency for " Gulp! " at UNION, Osaka where he expresses his  obsession for dance music. Also In 2013, he became a radio host for " HedKandi Japan " at " BlockFM ", the most popular radio station in Japan.