TRACKLIST
99% (Original Mix)
BASS WORKS RECORDINGS'99th Work!! We've come a long way to 99th week thanks to our mates & fans,devoting ourselves to releasing on rainy days, windy days, and sunny days!! Yes, one more week to 100th release!!
This time SUGIURUMN and Nao Nomura, hot'n cool old-school duo from BWR releases long-waited work here!! A super track, " 99%" is full of their flash of wit and strong soul!! The devotion to the EP will surely make people go crazy at the night club!! We, BASS WORKS RECORDINGS will never let you down!!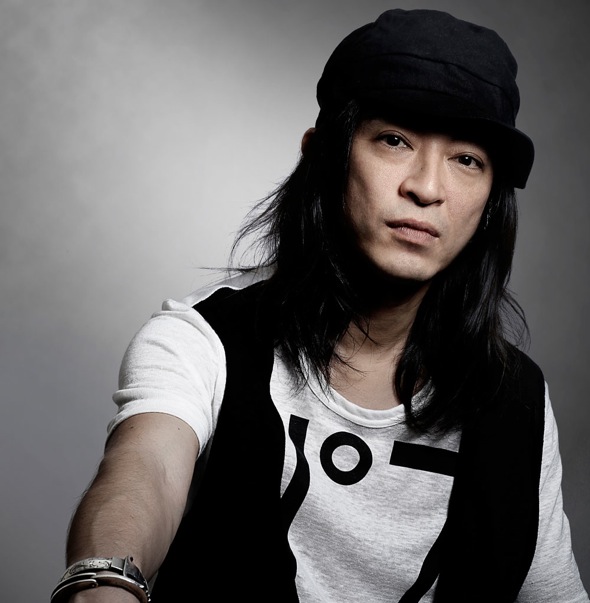 SUGIURUMN (BASS WORKS RECORDINGS, http://sugiurumn.com https://www.facebook.com/djsugiurumn )
Sugiurumn released 7 original albums so far as well as singles from various labels all over the world. Also the mix CDs for PACHA IBIZA he contributed 3 seasons in a row have gained high reputations.
In terms of DJing, he succeeded unbelievable 24-hours sets several times and has widely played throughout the world, such as Ibiza or Mancester, utilizing the advantage of the physical and mental strength. In 2013, he founded his own label, " BASS WORKS RECORDINGS " and has released " serious dance music " every week. He is an innovator of modern dance music.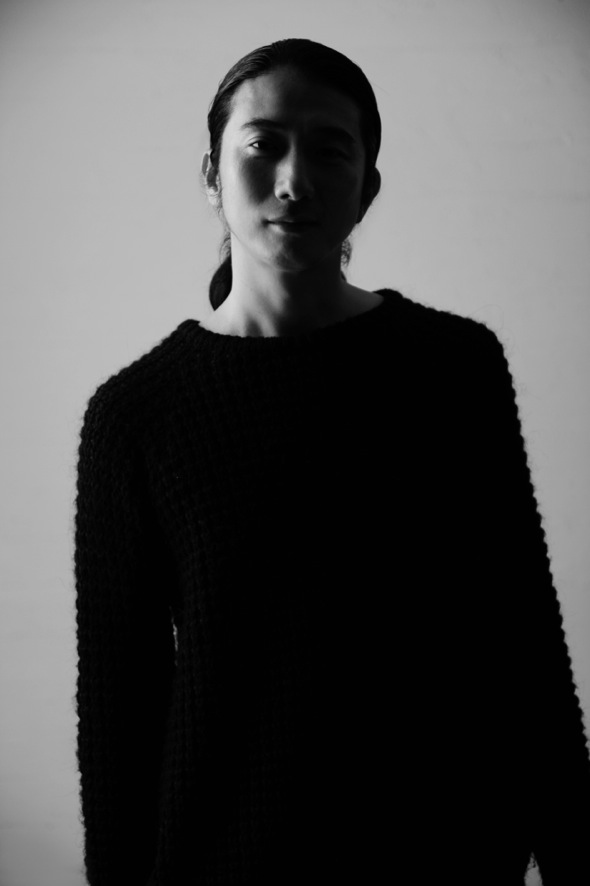 NAO NOMURA( BASS WORKS RECORDINGSS )
NAO NOMURA started his career as a JAZZ DJ in the middle of 90′ s.Now he mainly plays Tech House and Deep House;his
crossover sound comes melodious yet has strong grooves. As an o rganizer,inviting various DJs from both domestic and
overseas,he led a lot of party to success. In 2010 he launched the party"seven"which built a great reputation because of its high-quality music and great atmosphere even though it was held even on weekdays,which brought him to make a compilation album of the very party.
In April 2013 he founded a new label "BASS WORKS RECORDINGS" with SUGIURUMN and OSAKAMAN,where they could
develop new and serious dance music for the world, focused on Techno and Tech House.