Tracklist
Underground Layer (Original Mix)
Underground Layer (H.I.D. Remix)
Panel Magik (Original Mix)
Panel Magik (REIJI Remix)
BASS WORKS RECORDINGS' 43rd work!! A Tokyo-based producer, Lyoma, organizing a label, abend kollektiv with Satoshi Endo, represents Tokyo underground scene. While having played at infamous venues such as WOMB,SALOON and EN SOF, today he presents astonishing works here. – A shuffle-rhythmed Deep House track, " Underground Layer " and Dope – PM2.5 track, " Panel Magik " are ready to rock a floor. Also a remix from a Japanese proud Sound Designer, H.I.D. a.k.a. HIDEO KOBAYASHI as his first work as H.I.D. is included as well as Panel Magik (REIJI Remix) from Osaka Underground artist, REIJI. This is the Underground Layer, We, BASS WORKS RECORDINGS, will never let you down!!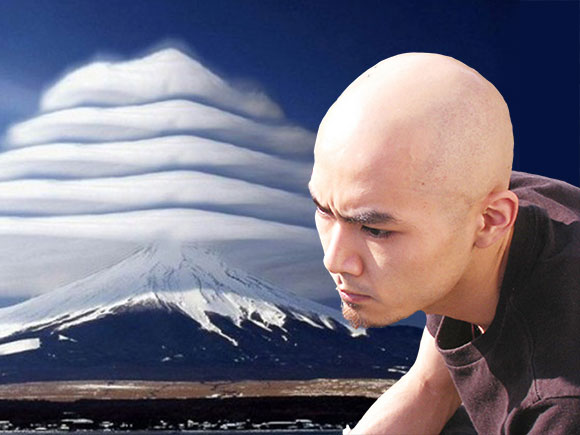 Lyoma ( https://www.facebook.com/abendkollektiv )
Lyoma spent nine years living in Germany, from 1998 to 2007, building up his career in the various clubs of Berlin and other cities. In July 2007, one of Lyoma's tracks was featured on the Platik label's compilation album "Gathering Traxx Vol.1″, and since then several of his mixes and other works have been released by Plus Records, Resound Records, and Toktok Records. While he was still living in Berlin, Lyoma launched the Tokyo-based techno party "abend" in December 1999, and in November 2011, he co-founded the "abend kollektiv" label together with Satoshi Endo.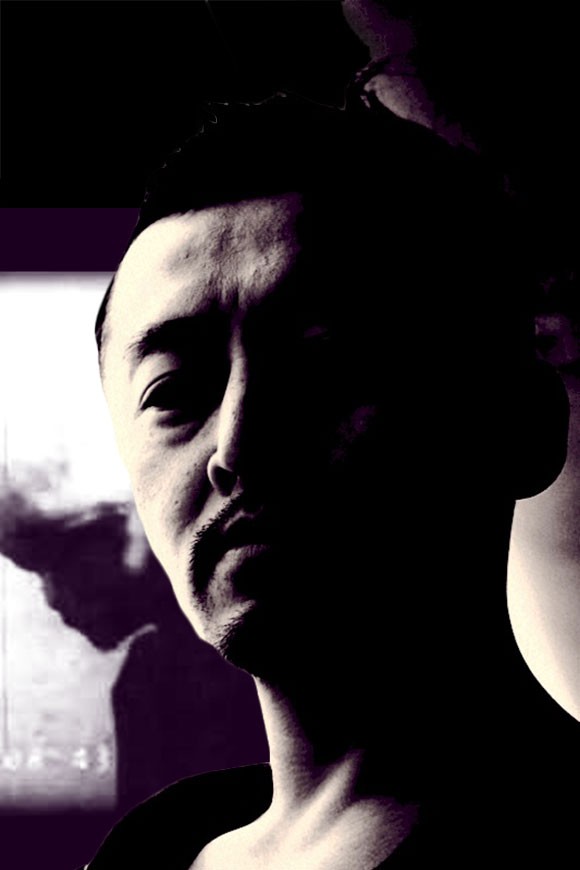 H.I.D. a.k.a. Hideo Kobayashi ( https://www.facebook.com/hideokobayashiofficial )
H.I.D. (Human Interface Device) is a Techno project by a Japanese famous Hideo Kobayashi, who has more than 20 years career. This remix, Underground Layer (H.I.D. Remix) is a debut work for him.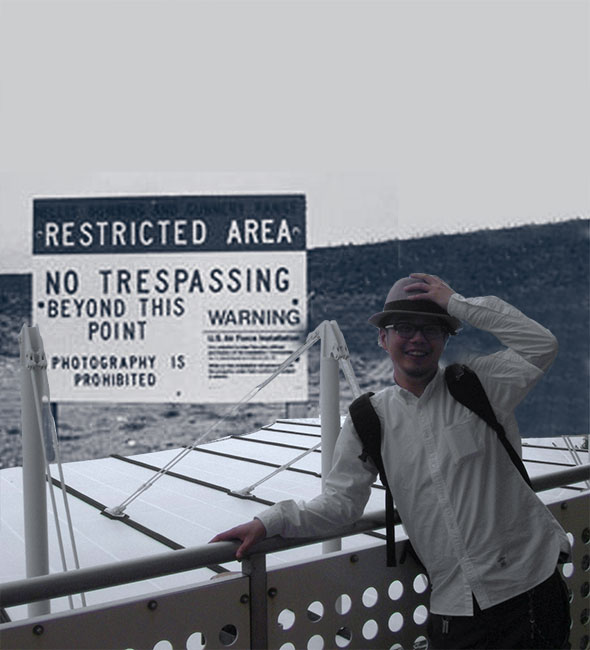 DJ REIJI ( http://soundcloud.com/djreiji )
Born on December 29, 1984, in Osaka, Japan. He began his career as a DJ in 1999, playing primarily in the Kansai region. He began creating original tracks in 2007, and one of his works was featured on the compilation "Gathering Traxx Vol.1″ released by PLATIK that same year. He also performed as a DJ at PLATIK's 3rd floor booth at the WIRE07 techno event. His subsequent original and remix tracks have been released by Some labels.