Tracklist
Lindy (Original Mix)
The 1st Work for Oct from BASS WORKS RECORDINGS!! SUGIIURUMN's new work is here!! It's The Big Lebowski Tech House, which suits this month when De Lorean comes!! Let's bounce with swing rhythm!! └(-ω-┌))))) (((((┐-ω-)┘Let's swing!! Boys Keep Swinging!! We, BASS WORKS RECORDINGS will never let you down!!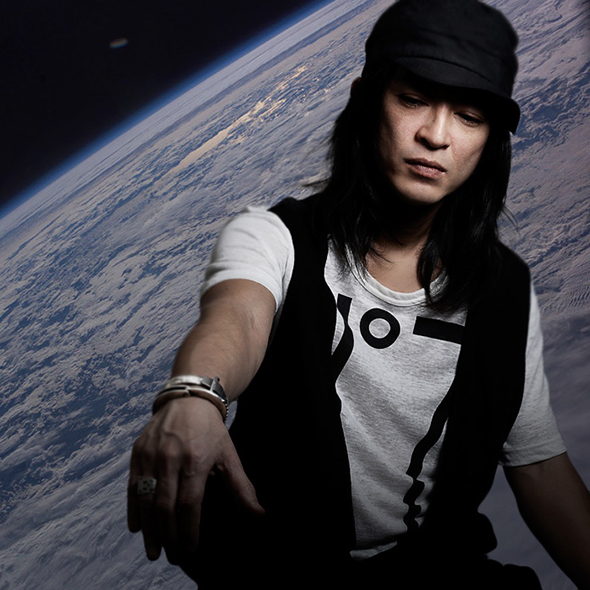 SUGIURUMN (BASS WORKS RECORDINGS)
http://sugiurumn.com
https://www.facebook.com/djsugiurumn
SUGIURUMN released 7 original albums so far as well as singles from various labels all over the world. Also the mix CDs for PACHA IBIZA he contributed 3 seasons in a row have gained high reputations.
In terms of DJing, he succeeded unbelievable 24-hours sets several times and has widely played throughout the world, such as Ibiza or Mancester, utilizing the advantage of the physical and mental strength. In 2013, he founded his own label, " BASS WORKS RECORDINGS " and has released " serious dance music " every week. He is an innovator of modern dance music.