TRACKLIST
Seventy-Seven (Original Mix)
BASS WORKS RECORDINGS' 79th Work!! SUGIURUMN's new chapter album, " 20xx " is revealing a part of the finest piece of work.
As a taster of the incredible album coming on Nov 19th, a lead track,"Seventy-Seven " is now dropped on BASS WORKS RECORDINGS.
Hidden Detroit spirit and potential glittering funk are finally unveiled here! Explosion point, Boiling point, Light emitting, Inspiration, and blinking… A brand new venture kicks off.Slow but strong like an elephant, sharp like an eagle, and nifty like a leopard!! His new chapter begins from this track!! Also this is a different version from the one in the album!! We, BASS WORKS RECORDINGS will never let you down!!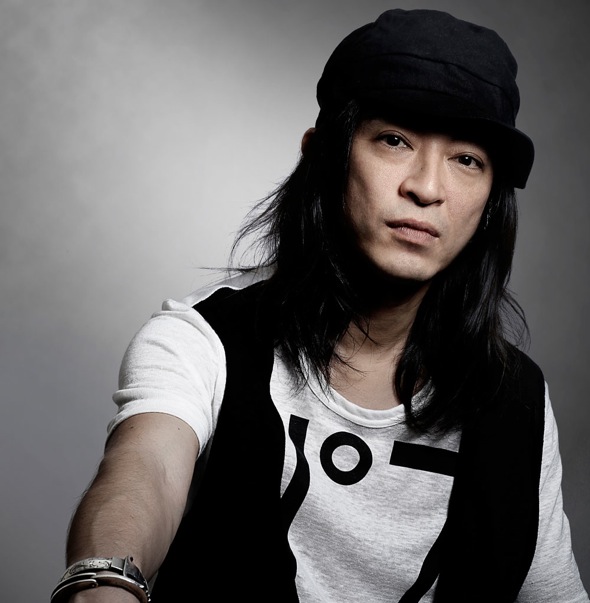 SUGIURUMN (BASS WORKS RECORDINGS, http://sugiurumn.com https://www.facebook.com/djsugiurumn )
Sugiurumn released 7 original albums so far as well as singles from various labels all over the world. Also the mix CDs for PACHA IBIZA he contributed 3 seasons in a row have gained high reputations.
In terms of DJing, he succeeded unbelievable 24-hours sets several times and has widely played throughout the world, such as Ibiza or Mancester, utilizing the advantage of the physical and mental strength. In 2013, he founded his own label, " BASS WORKS RECORDINGS " and has released " serious dance music " every week. He is an innovator of modern dance music.