Tracklist
Expected (Original Mix)
Expected (Sugiurumn Remix)
Expected (DJ Tasaka Remix)
BASS WORKS RECORDINGS' 8th work!! It's OMB's new track-OMB is a boss of Frame Recordings and he has established trust in dance music scene because of his amazing works made up of cutting-edge technology and remarkable skill. Not only his overwhelming quality of his sounds but his emotional message will definitely make you excited. I'm sure you can enjoy the full-metal big-room dark techno track with rumbling bass line as if you were in a tangled jungle or in the universe.Expected…It's a great sound journey to darkness.Aaaand,we have two incredible remixes.Super low flying sick remix from Sugiurumn and crazily syncopated remix from DJ Tasaka!!We,BASS WORKS RECORDINGS never disappoint you!!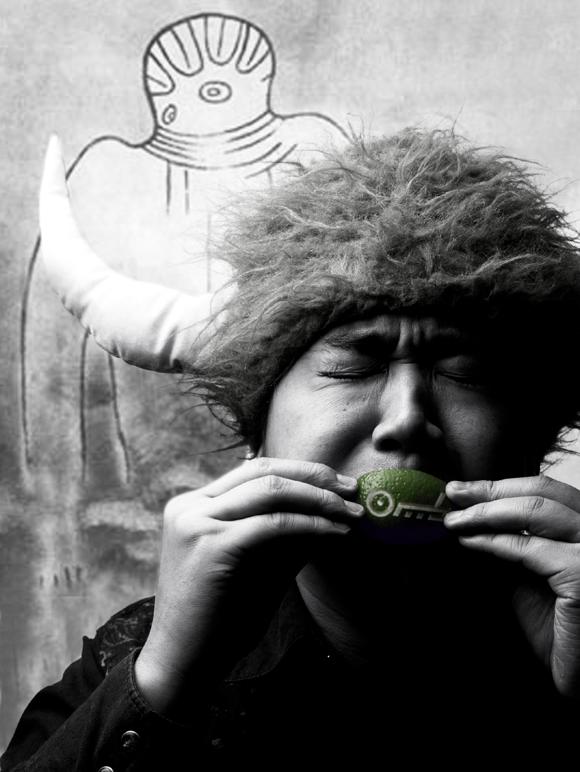 OMB (Frame / http://ombmusic.net)
DJ & producer Daisuke Yamagishi, better known as OMB has been acting positively for years in Japan and as well as overseas. His groovy and atmospheric pr oduction skills have been discovered by the leaders in dance music, such as John Digweed and Anthony Pappa and that leads him to release tracks like" Beeperhorn / Whiteroom" form 3beat (U.K.) and "Explicit"
from Womb (JP). His tracks have been in the set list of Paul Oa kenfold, Deep Dish, Hernan Cattaneo, Seb Fontaine, to name a few. Obviously he is one of t he few DJs / Producers that increase global profile. He has also released tracks form the s trong labels, such as Audiotherapy (U.K.), Silver Planet (U.K.), Screen (Italy), 3beat (U.K.), womb (JP), Acute (US), and Nitelist (JP). In 2004, he was asked to produce a remix of Dave Seaman's hit release,
"My Own Worst Enemy" and that remix was compiled in Cream DVD, has also the music from Chemical Brothers, Underworld, and Tiësto. He also produced mus ic for major companies, such as Franck Muller and X-BOX game Project "Gotham Racing 2". As a leading figure of dance music in Japan, he produces his own party" Frame" regularly and invites the best DJs from all over the world. He also runs his own label, Frame Recordings, in order to release his own material and talented upcoming artists . He has ju st released 4th alblum," FUEL" in December 2008.