TRACKLIST
What You Feel (Original Mix)
What You Feel (Ibiza Mix)
BASS WORKS RECORDINGS new season's 3rd Work!! Having Released outstanding EPs from well-known labels including King Street Sounds, Bump Trax, Rezonation Music, Hotfingers, and Bedroom Muzik, DJ Shu-ma is back to BASS WORKS RECORDINGS. A track,"Bass Is Loud" with his man,Oliver Schmitz released from BWR still being fresh in our minds as well as having won DJ SNEAK Beatport Remix Contest on the other day,an smash hitter drops a new incredible piece of work!! In addition to a deep original track, Ibiza Mix is included as well to tell the coming of summer!!
We, BASS WORKS RECORDINGS will never let you down!!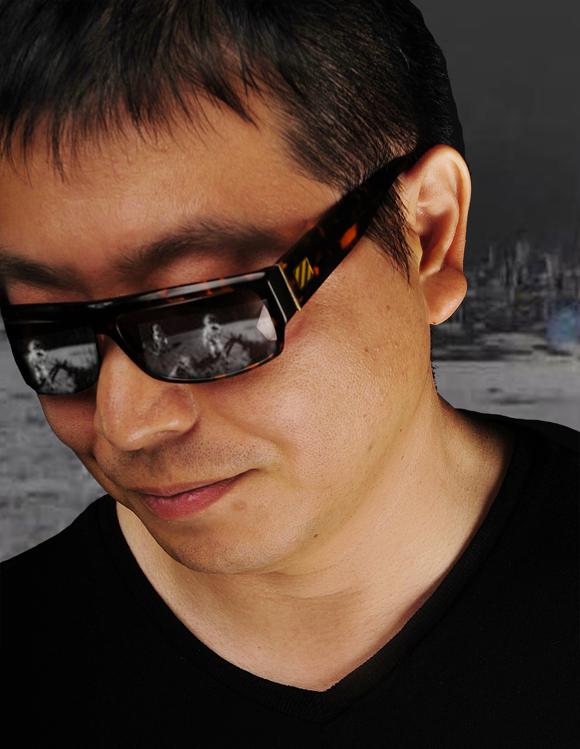 DJ Shu-ma
http://www.djshu-ma.com
DJ Shu-ma has been DJing around Tokyo Japan, LA USA, Amsterdam Holland, Seoul Korea as a Guest DJ.DJ Shu-ma joined Amnesia Ibiza Japan tour in 2005. After received increased recognition in Japan, DJ Shu-ma guest played a few times in famous Ammnesia in Ibiza.In Japan, DJ Shu-ma Played big club such as Velfarre Roppongi., Womb Shibuya regularly, and play around Japan including Osaka, Nagoya.
In 2009, DJ Shu-ma and Spain Barcelona based producer Oliver Schmitz released "Tokyo Connection" from Robbie Rivera's Juicy Music, the tune was played and recommended by Carl Cox, top premier DJs around the world. Consequently, the tune was compiled to Amnesia's and Space's compilation CD album.
In addition, DJ Shu-ma provides remix work for Spinnin records and Star 69, these remix tunes were charted top 100 in the world biggest dance music download site Beatport. From 2009, DJ Shu-ma and Tomo Asahina officially joined "Fierce Angel Records" which established by Mark Doyle who also known as founder of Hed kandi. Recent years, DJ Shu-ma released tunes from various labels are King Street Sounds, Bump Trax, Rezonation Music, Warner Music, Bass Works Recorgings, Hotfingers and Bedroom Muzik.
DJ Shu-ma plays Funky tribal Techhouse mixed with balearic Ibiza style DJ (which is very rare in Asian countries ) and heat up the dance floor.